The Talis Environmental Investigations team specialise in all aspects of environmental site assessment.
We have significant experience across contaminated site assessments, hydrogeological assessments and geotechnical investigations, delivering integrated solutions for our clients throughout Australia.
Our experienced consultants have a wide and detailed knowledge and experience in delivering tailored integrated investigations within the commercial/industrial, mining, land development and waste management sectors, providing a clear path to ensure our clients achieve statutory compliance, while also providing the advice they require to facilitate their project goals.
Our team hails from a variety of backgrounds and experiences enabling us to successfully manage and facilitate projects across all industry sectors. Furthermore, we offer the additional advantage of staff who have legal qualifications and have experience in the public service and have continued to provide services to these agencies.
Our ability to provide integrated site investigations covering all aspects of ground engineering results in improvements in time, cost and quality without the need to engage multiple consultants. We have experience with a variety of contaminants (including PFAS and asbestos) and remedial techniques for a range of sites and end-uses.
Contamination Investigations
Talis has maintained a strong contaminated sites business since its inception. We work closely with our clients to identify the need and framework around Preliminary and Detailed Site Investigations (PSI/DSI; Phase I/II) and have particular experience in achieving practicable project outcomes for remediation and validation work.
We have experts across a range of contaminants (including asbestos and PFAS) and have worked across a range of project involving the reclassification of 'waste' materials to a more viable resource.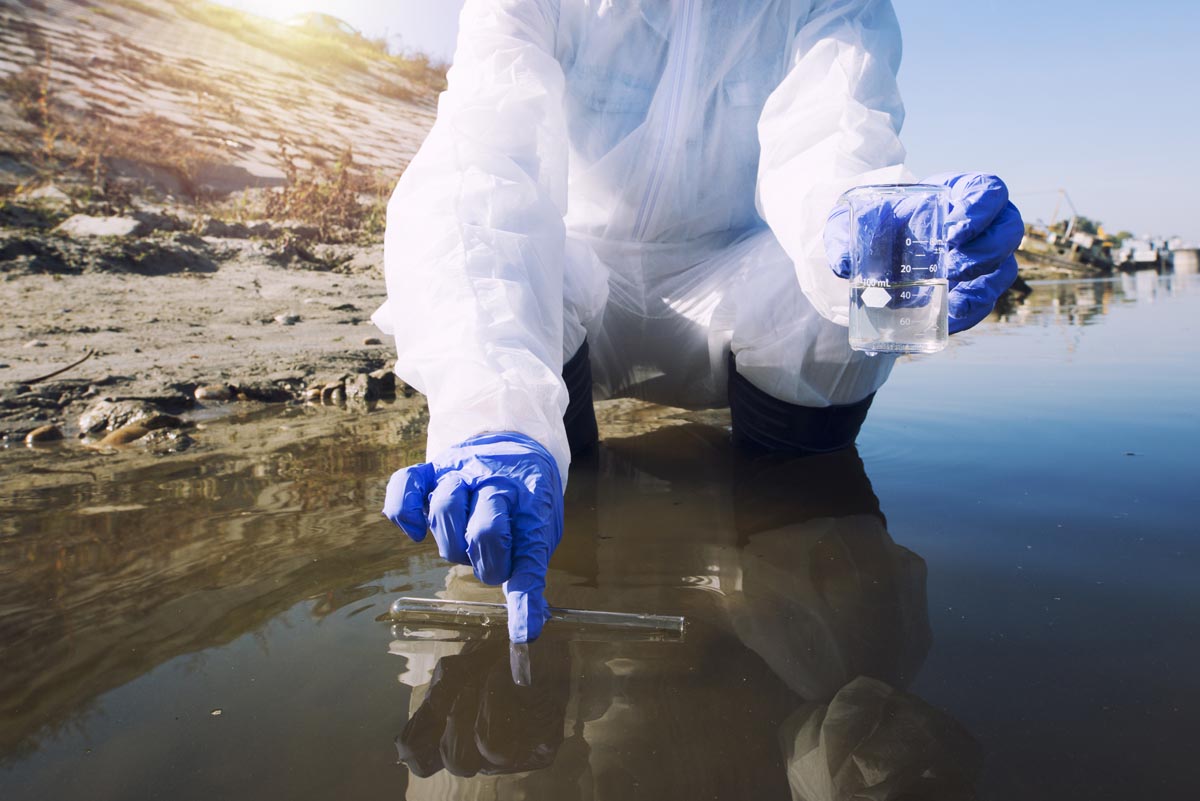 Land Remediation
Talis has had success in delivering contaminated sites projects from initial investigations (Preliminary and Detailed Site Investigations) through to remediation and validation.
Our work has covered a range of industries (land development, mining, industrial, agriculture) and a large variety of contaminants (including hydrocarbons, heavy metals, nutrients, PFAS and asbestos).
We have worked closely with State Government and Contaminated Sites Auditors to deliver land remediation projects to clients across Australia.
Monitoring Programmes
Talis has significant experience in developing and implementing monitoring programmes. Whether this is for contamination investigations, annual monitoring requirements or to address potential impacts for projects being considered for approval, Talis' expertise covers soils, water and air quality monitoring and assessment.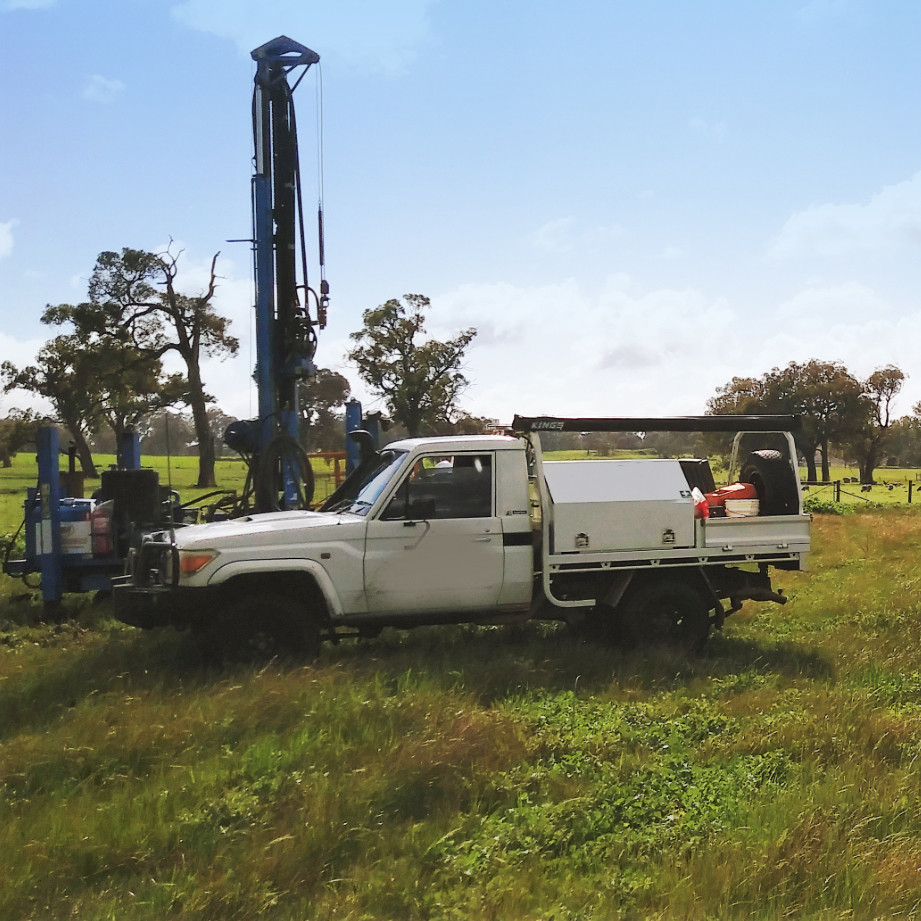 Geotechnical Investigation
The proposed Talis Project Team to complete the works required to satisfy TransAlta objectives have extensive experience in civil and geotechnical engineering. We have extensive experience in undertaking geotechnical assessments for a wide range of developments, with many in remote environments.
We have detailed experience in the completion of soil assessments from a geotechnical perspective and have holistic capacity and experience in undertaking all forms of Site investigations, running geotechnical assessments concurrently with other programs;
Acid Sulphate Soils
ASS are naturally occurring soils that contain iron sulfide minerals, predominantly as the mineral pyrite. They are most commonly found in low-lying land within coastal regions, estuarine, saline and freshwater groundwater dependent wetlands. Disturbing ASS and exposing them to oxygen has potential to cause significant environmental and economic impacts.
Talis has significant experience in managing projects which involve the disturbance of ASS, either directly or by affecting the elevation of the water table during construction activities.
Our work has covered the investigation and management of risk associated with ASS disturbance across a range of projects and industries.
Asbestos Management
Talis has undertaken a wide range of asbestos investigations across Australia. These include work for the private and public sectors across a range of locations (including residential, educational, industrial and mining).
We have been involved in the physical works associated with asbestos identification and clean-up, supervision of clean-up activities, development of plans for investigation and management of sites contaminated with asbestos as well as the monitoring of airborne fibres.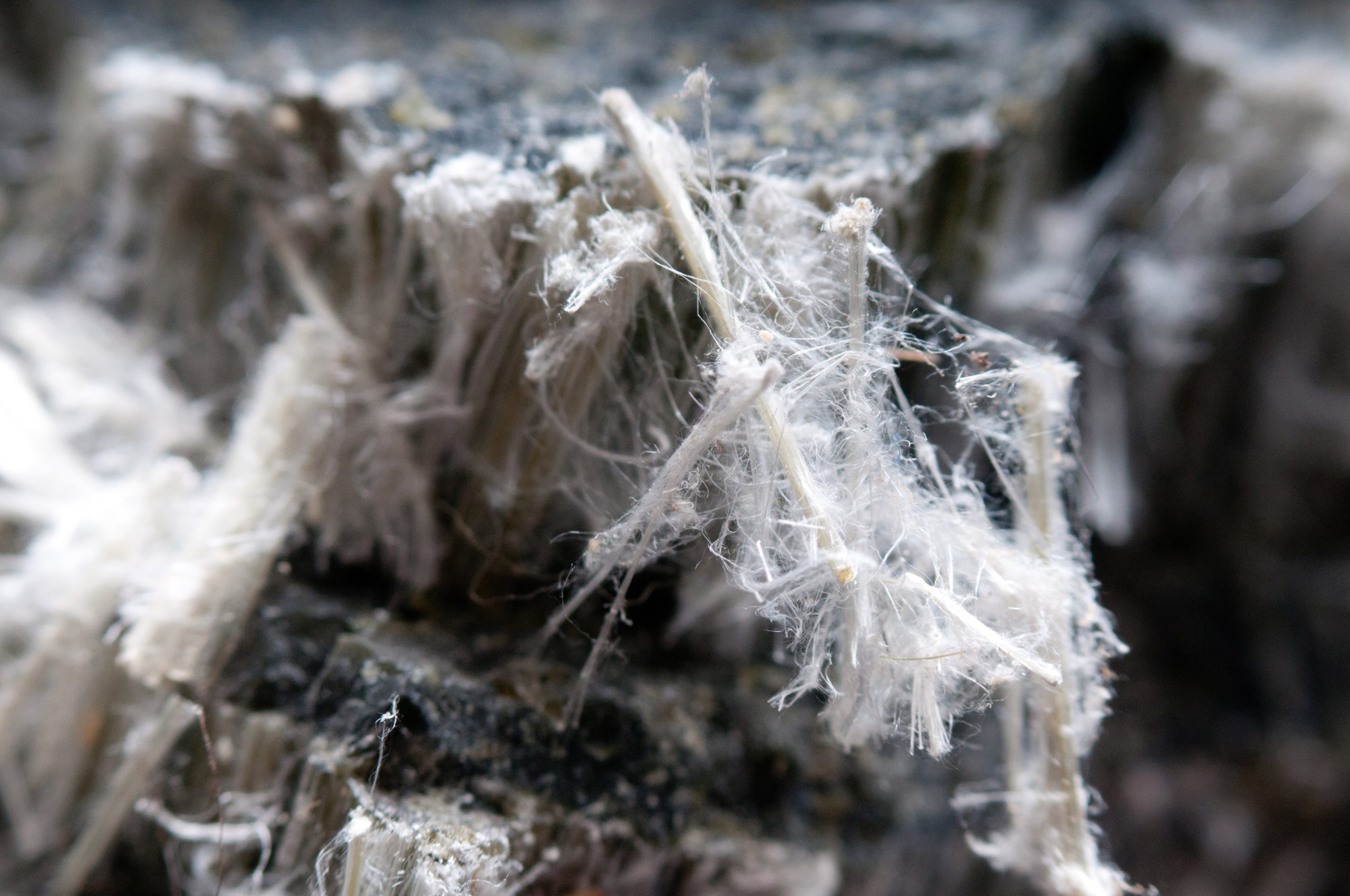 Advisory Services
Talis works closely with our clients to provide them with contemporary and appropriate advice regarding their projects. Our experience and expertise cover the theoretical, practical and legal aspects of environmental investigations.
We work closely with Local and State Government agencies to ensure a balanced environmental outcome is achieved for our clients.
Air Quality
Talis has worked across a range of industries in delivering investigations and monitoring requirements across a range of air quality pollutants. We have staff familiar with the requirements of monitoring and assessment of particulates (dust), asbestos and other emissions (e.g. SOx; NOx).
We have worked with Local and State Governments to develop appropriate monitoring programmes for our clients and provided advice in relation to expected outcomes and concentrations of contaminants that should be achieved.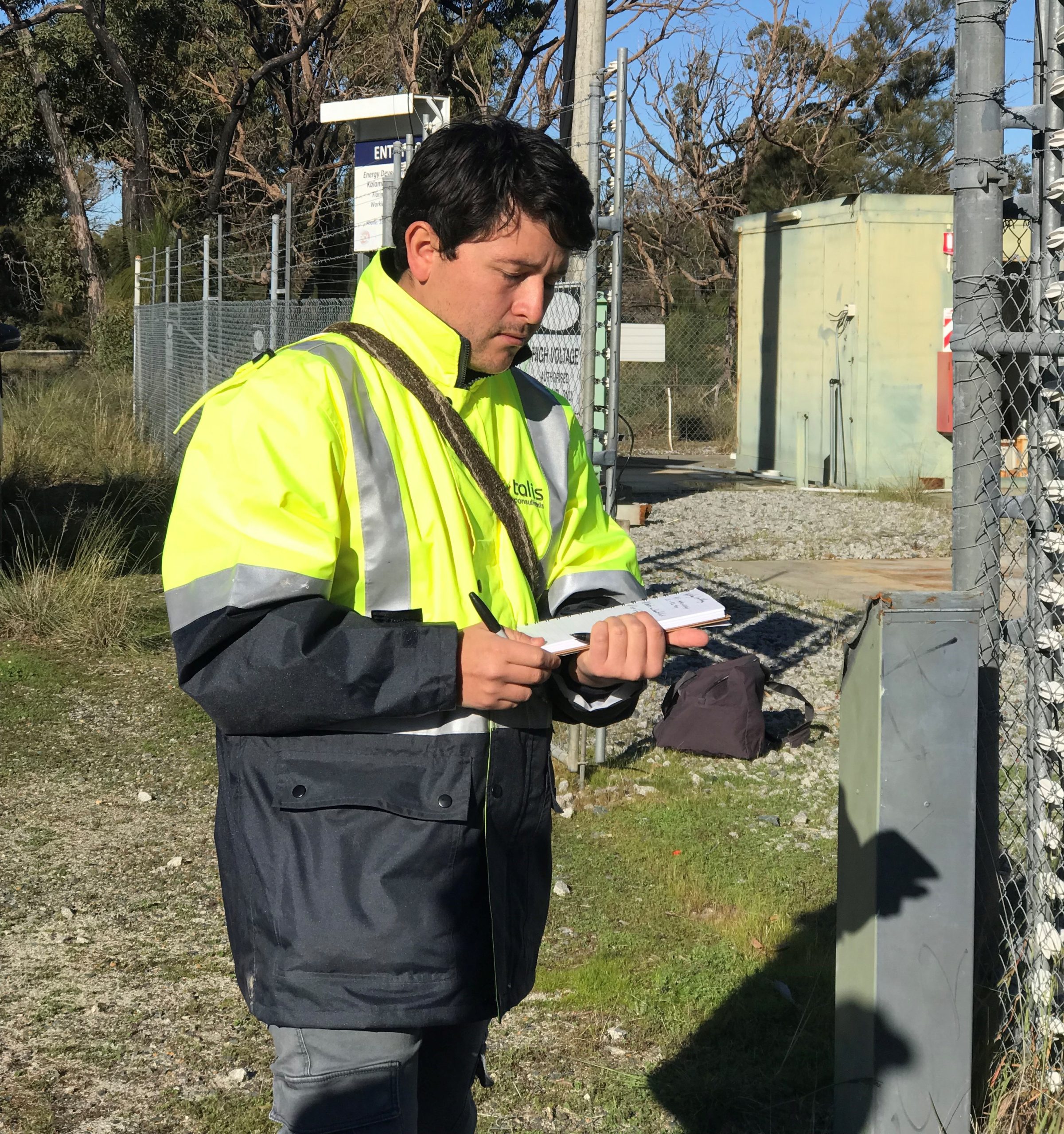 Waste/Materials Characterisation
Talis has led the way in relation to the reclassification of waste materials into a viable resource on a number of fronts. Talis developed Western Australia's first Materials Acceptance and Sampling Plans (MASPs) for the Main Roads WA Roads to Reuse programme (involving the reuse of Construction and Demolition materials).
We have also worked closely with a range of clients (notably in the mining sector) in considering the repurposing of waste materials for other viable uses.