Cartography
A picture is worth a thousand words, and high quality cartographic map production is a fundamental offering of the spatial team. Whether it's for:
Inclusion in reports
Assist in communicating a complex concept
Discussion aids in meetings/workshops
The Talis spatial team has got you covered. We have developed a proven and cost-competitive model for map production, combining mature templates and quality management systems to ensure every map we produce is of the highest quality.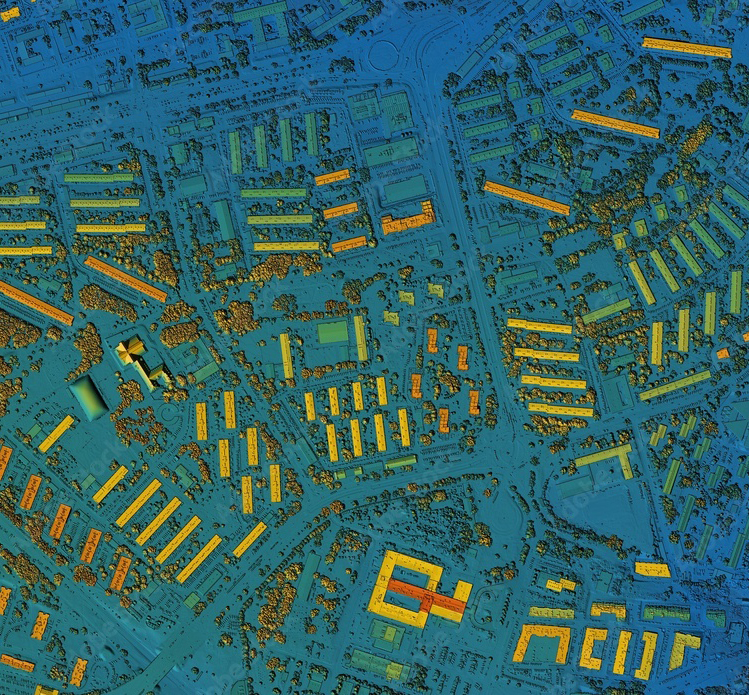 Data Publication
For organisations to make data easily and securely accessible to those who need it, they need to ensure their data is reliable, readily available, securely hosted and appropriately licensed. They also want users to know that it is coming from a trustworthy source.
Talis hosts and publishes data securely on behalf of our clients. We're skilled at the handling and management of large and complex datasets and provide secured and curated access to staff, personnel, or the wider public
Our services are particularly beneficial and are a highly useful engagement tool for organisations with limited internal GIS capacity.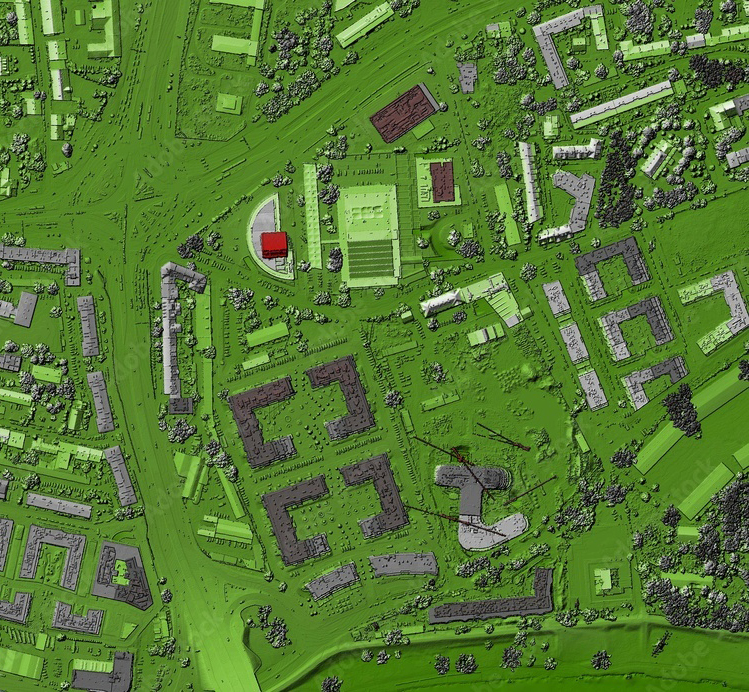 Geospatial Analysis
Viewing data in a spatial context allows individuals to see and understand the relationships between different data points in a geographic context, providing immediate insights.
At Talis, we have extensive experience using various tools to analyse information spatially, which improves our locational awareness and a better understanding of the "where" and other essential aspects such as proximity, separation, connectivity and impact. This experience improves our ability to make informed decisions.
Scenario Modelling
One of the key benefits of scenario modelling is the ability to model the "what if?" aspects of a project or undertaking. This can provide valuable insights at the concept stage and allows Talis to develop tailored and optimised plans. For example, pre-construction visual impact assessments can be useful in gaining stakeholder approach and buy-in for a project.