Public Works Infrastructure – Whole of organisation 360 review of Asset Management System. Independent assessments of Asset Management Systems for conformance to ISO55000, NAMS+ or other standards. Assistance to positively appraise, build from strength and fix weakness.
The goal of the Organisational Asset Management Review is to ensure that assets are being effectively and efficiently managed to achieve the organisation's goals and objectives.
It is imperative that the organisation's Asset Management system is aligned to the organisation goals, and how the assets contribute to those goals. Talis provides options to examine the AMS alignment to the organisation goals, industry expectations and industry standards.
Talis has a unique consultative approach to organisation reviews, this includes facilitated workshops that put people from different parts of the organisation with similar interests in a room together to discuss the organisation's function.
Our consultants are Certified Asset Management Assessors with experience across Local Government, State Government and Private Business
Mock ISO55000 or compliance audits
Asset Management System Assessments
Organisation context reviews
Organisation goals and asset management objectives reviews
Focus reviews – information systems, asset strategies, service levels, financial reporting, data systems, risk
Actual performance, desired performance and required future state gap analysis
Improvement strategies
Organisational Asset Management Reviews
Talis' organisational asset management reviews encompass a wide range of different factors, including:
Policy leadership and governance
Performance and reporting
Finance
Customer service
Asset users
Support services
ICT services
Operations
Capital projects
Budget and long-term financial planning (LTFP)
Strategic planning.
Talis uses these to assess the overall effectiveness and efficiency of an
organisation's asset management activities. In addition, this strategy helps to identify areas for improvement and to align its asset management activities with the organisation's objectives.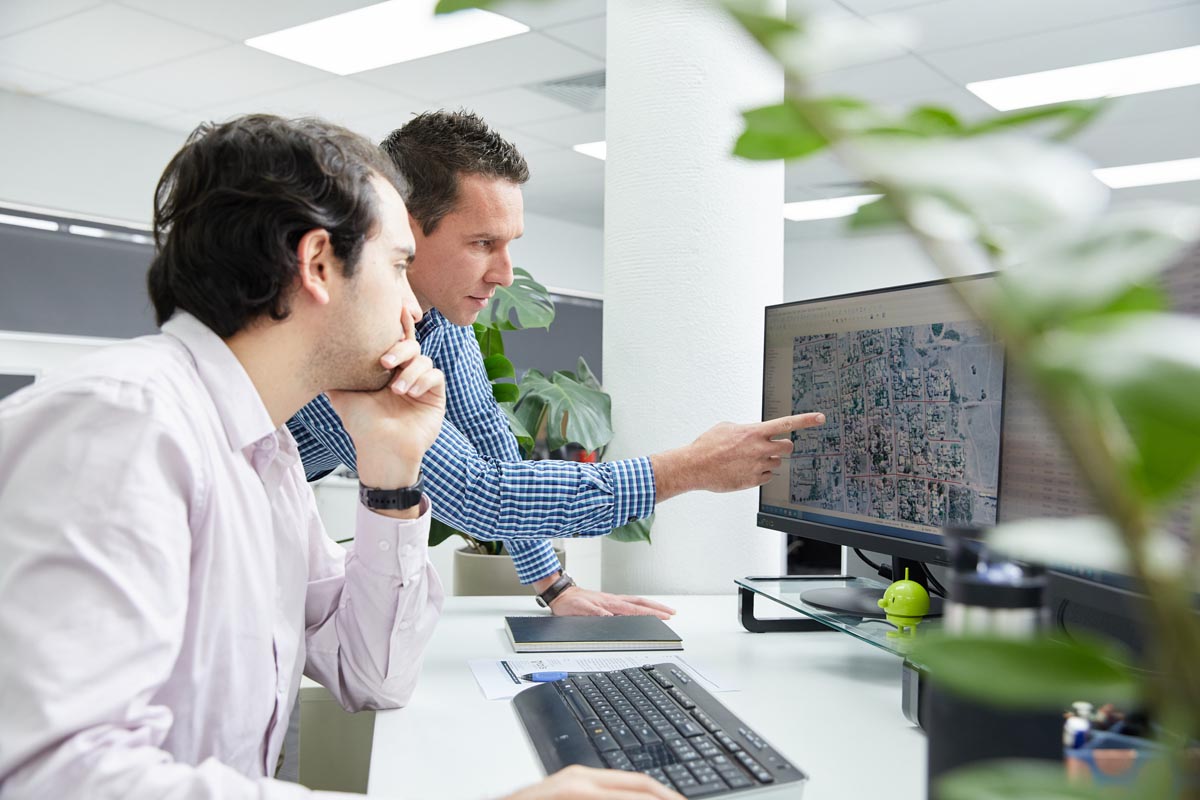 Strategic Asset Management Planning
At Talis we adopt a portfolio approach to meeting the service expectations within the available budget and with an acceptable risk profile.
Anybody with unlimited funds and resources can manage assets. It takes smart planning to manage assets that meet the service expectations, within the available budget and with acceptable risk.
Infrastructure Asset Management Plan development – Roads & kerbs, paths, drainage, lighting, park & foreshore assets
Whole of Life Costing – Infrastructure assets
Benefit/Cost/Risk analysis
Forward works forecasting
Development of network specific pavement deterioration models using deterministic and probabilistic modelling techniques
Development of Asset Management Strategies
Development of service delivery standards
Development of levels of service
Integrated Planning and reporting
Asset Management Decision Making Framework Review – Review how, why and when assets are replaced, renewed upgraded or disposed and provide structured decision-making criteria for future decisions
Data and technology Systems – assessment of existing asset management systems, integration and suitability for Council requirements (fit for purpose).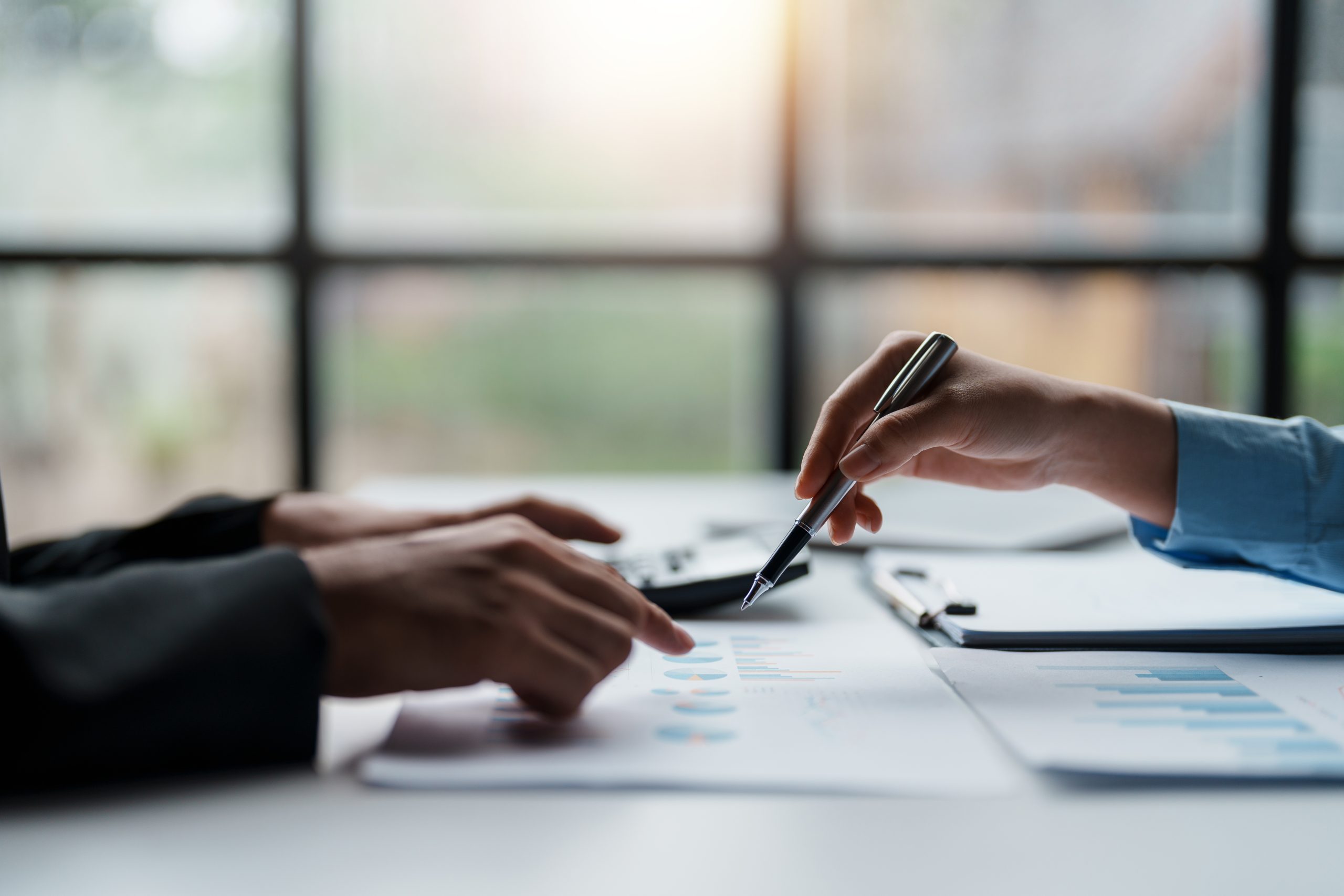 Asset Risk Management
Organisations are continuously striving to optimise their asset performance whilst being faced with aging assets, environmental, safety and regulatory compliancy requirements, environmental conditions, emerging technologies and other challenges associated with asset ownership and operation.
As asset management consultants, we undertake risk management which includes identification of risks that will result in loss or reduction in service, personal injury, environmental impacts, a 'financial shock', reputational impacts, or other consequences. The risk assessment process identifies credible risks, the likelihood of the risk event occurring, and the consequences should the event occur. The risk assessment should also include the development of a risk rating, evaluation of the risks and development of a risk treatment plan for those risks that are deemed to be non-acceptable.
We work with our clients to understand the full extent of evolving risks and provide strategic direction on the controls required to manage them.
Valuation and Financial Reporting
Valuation and financial reporting in infrastructure asset management is a crucial aspect of managing and maintaining assets, and ensuring they continue to provide value to the community. Talis uses replacement cost methods to evaluate the condition of these assets and satisfy accounting standards AASB 116 and AASB 13. Talis takes the following into consideration:
Determination of fair value & depreciation
Infrastructure Unit Rate development
Infrastructure Useful Life development
Reporting Ratios

Asset Inventory Development and Maintenance
An important aspect of asset management is Asset inventory development and maintenance. We provide consultancy services in relation to the following:
Confirmation of existing asset inventory and attribute information via field inspections
Asset data capture for new inventory development
Review existing asset registers and conduct gap analysis of existing asset inventories
Recommendation of asset data structures, asset hierarchy's and assets
Asset Condition Assessment
Asset condition assessment is a process that involves identifying defects in infrastructure such as roads, paths and drains. This assessment is typically conducted according to relevant specifications, such as those provided by organisations like the Institute of Public Works Engineering Australasia (IPWEA), VicRoads, the Maloney Model, or the Western Australian Local Government Association (WALGA). The purpose of an asset condition assessment is to determine the condition of these assets and to identify any necessary repairs or maintenance. Field validation of works programmes may also be included in the assessment process to ensure that the proposed repairs or maintenance are effective and meet the necessary standards.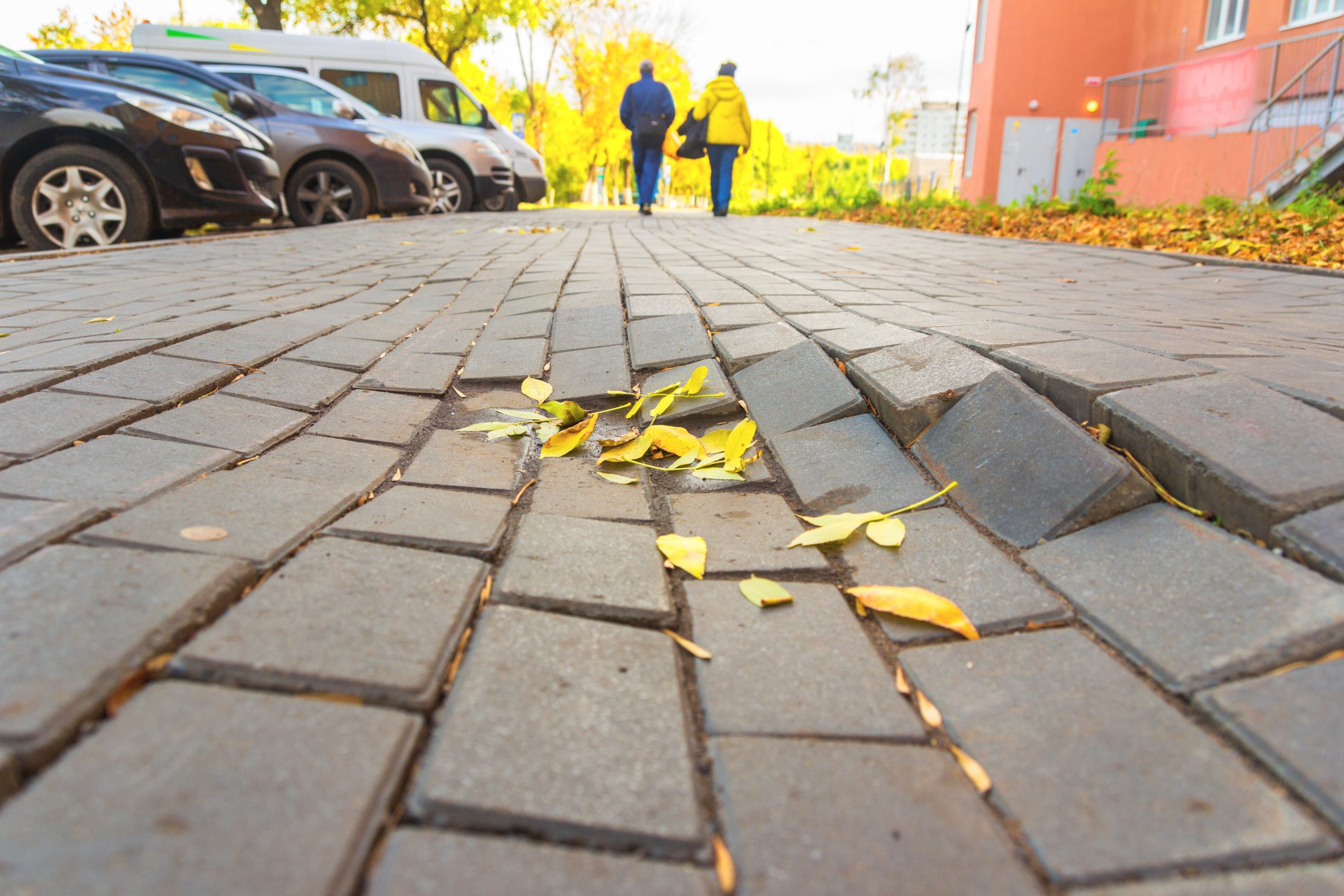 Data Analysis
Data Analysis enables us to examine meaningful sets of information in order to draw a conclusion on that information. At Talis, we use data and have the technical expertise to interpret the different sets of data in relation to business needs and other interrelated factors, to create digital strategies which help in optimising asset performance. Some of the areas in which data analysis is used includes:
Business Process mapping
Visual and automated data analysis
Data analytics for determination of asset requirements
Asset hierarchy reviews and classification
Asset register updates
Development of data management standards & specifications
Asset Management reporting
Digital strategy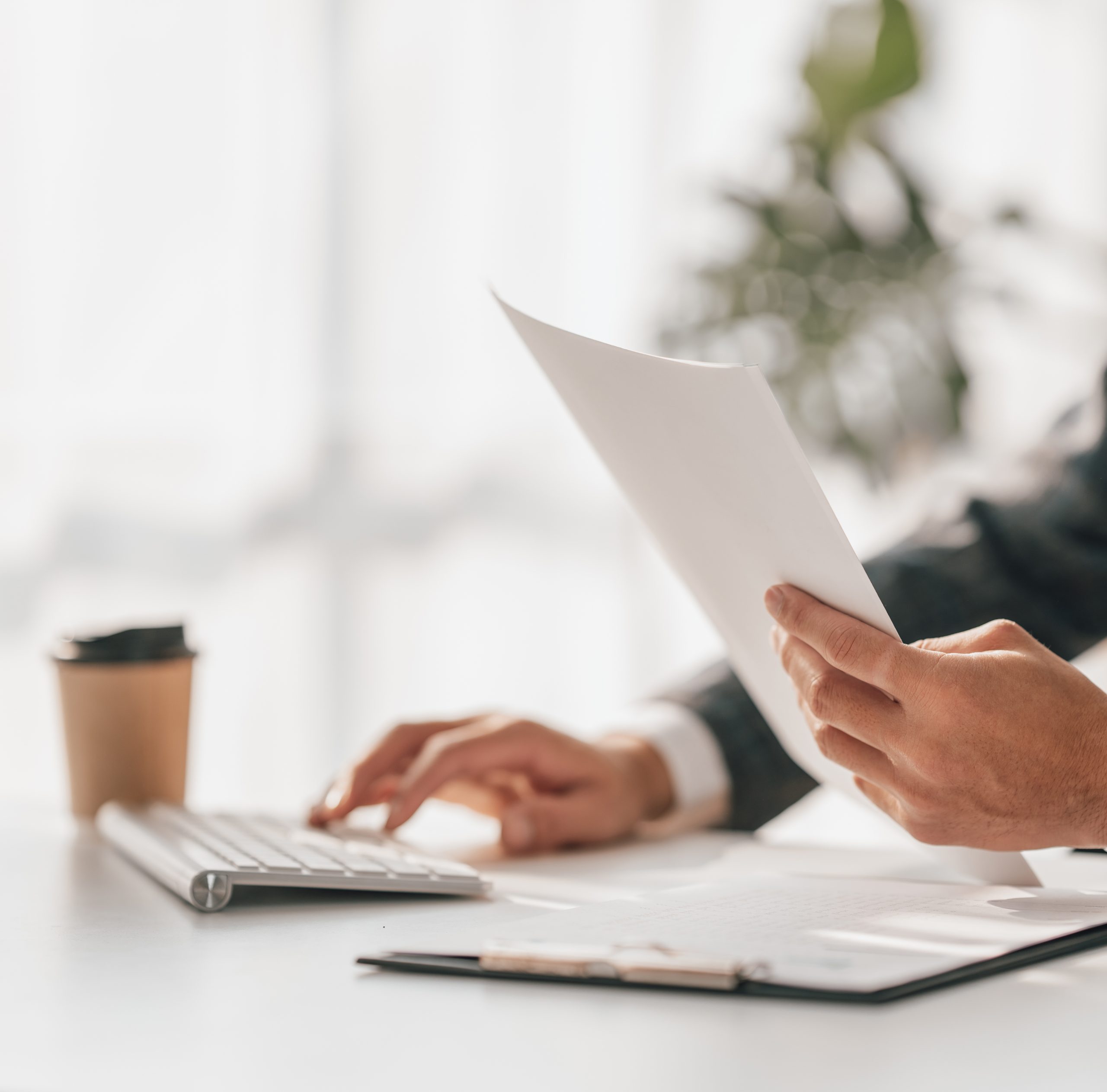 Grant Funding Support
Limited funding and competing asset maintenance, renewal and development priorities can prove challenging to get project initiatives approved. Our technical expertise and experience give us the upper edge to have a deeper understanding of the clients' asset valuation requirements and skilfully navigate the challenges facing the client. We ensure our Business Cases and Funding applications are:
aligned with the client's business objective
based on strong evidentiary material
align with policy and strategic framework
address the service need and clearly outline the scope of work
demonstrate the value for money proposition
outline realistic and practical timelines for completion and execution, and
demonstrate the skills required to deliver the initiative.
Works Program Development and Review
We take a holistic approach to Works Program Development and Review, such that the assets service delivery potential is maximised and that risks and costs are managed over their entire life. This includes:
Development of capital replacement programs based on condition assessment data and asset deterioration patterns
Review existing treatment options and provide recommendations for improvements
Development of works programs in alignment with council policies and intervention levels (levels of service)
Conduct reviews of existing works programs and provide recommendations for improvement