Spatial Strategies
At Talis development of geospatial and information strategies is achieved through active stakeholder engagement across all levels of an organisation, from high-level executive direction to user-level requirements analysis. This helps set the strategic direction for maximising the value of spatial. Our strategies are also based on internal business practices and skills, information and data governance and technology services. We work closely with clients to develop roadmap actions.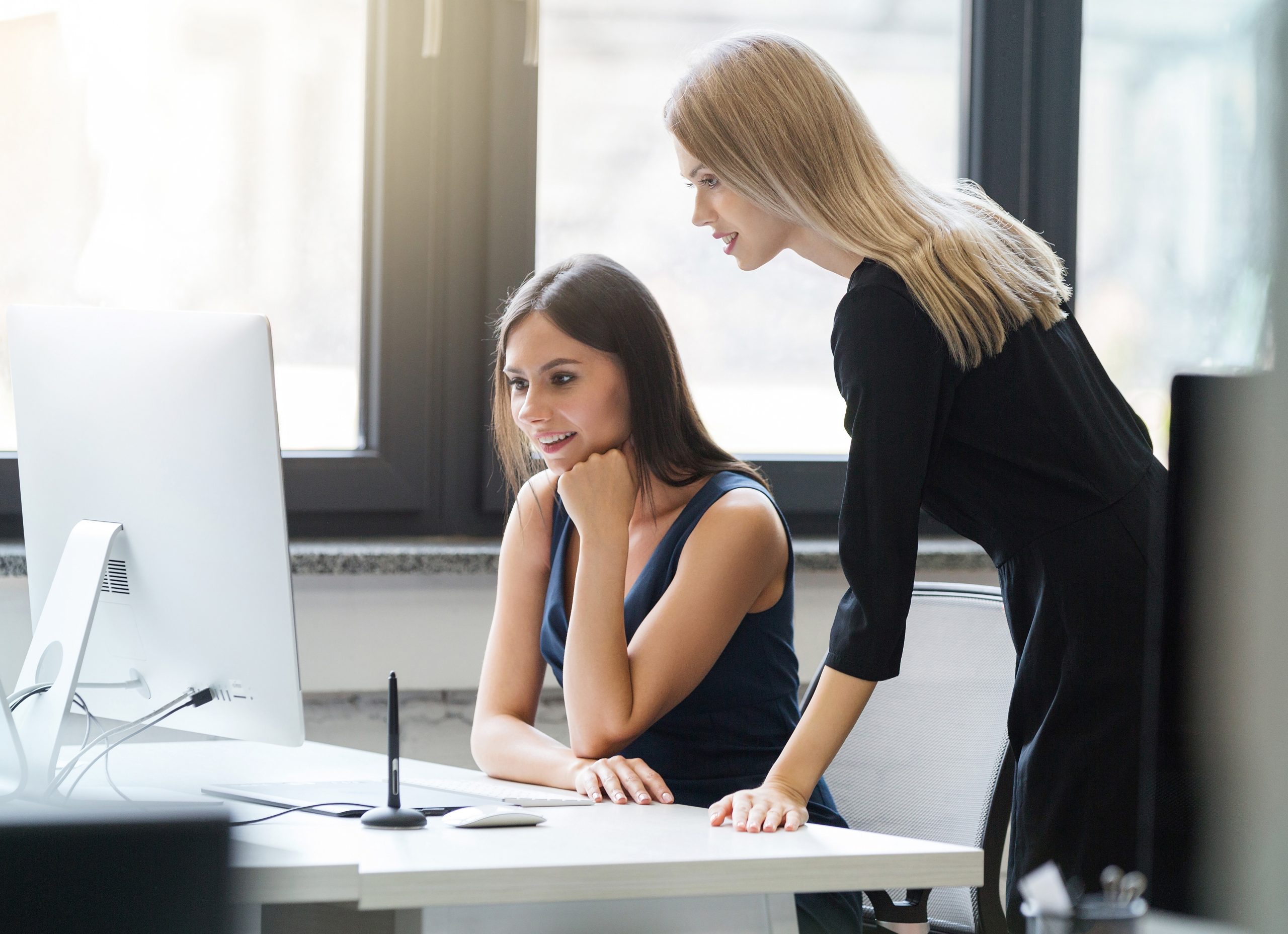 Maturity Assessments
Maturity Assessment includes undertaking a structured approach to assessing the maturity of spatial systems in an organisation, we determine the level of sophistication an organisation has in its use of geospatial information and technology, and the value derived from it. We consider systems in terms of software, hardware, data, people and process and seek to articulate what structures are in place, and to what extent an organisation 'walks to walk' in operating within those structures.
We help organisations identify how to upgrade their digital geospatial ecosystem in a way that maximises operational efficiency and achieve business objectives. We do this by looking at how they collect, manage and govern data, as well as its quality; how they develop products and services; their corporate governance and stakeholder engagement; their management of the supply chain and operations management; and how they use geospatial technologies. We highlight areas of strength and potential improvement.
Gap Analyses
We engage with stakeholders across an organisation to determine how spatial technologies are being utilised and Identify any areas of operation that could be streamlined or improved. We outline potential solutions or approaches to closing the gaps and apply a risk-based prioritisation to highlight key focus areas.
Roadmaps
Talis offers executional and actionable roadmaps to help organisations achieve defined outcomes. These roadmaps are often the result of maturity assessments and gap analyses and are tailored to specific organisational goals. They provide the "next steps" within a defined timeframe to further improve an organisation's spatial capabilities.