Field Capture
Teams capturing data in the field represent a core aspect of a number of our sections, meaning we're very familiar with the available technologies and typical requirements relevant to field data capture. The Spatial team has developed mature systems to support these processes and can provide the personnel, software, hardware and data templates to capture the data you require straight from the field.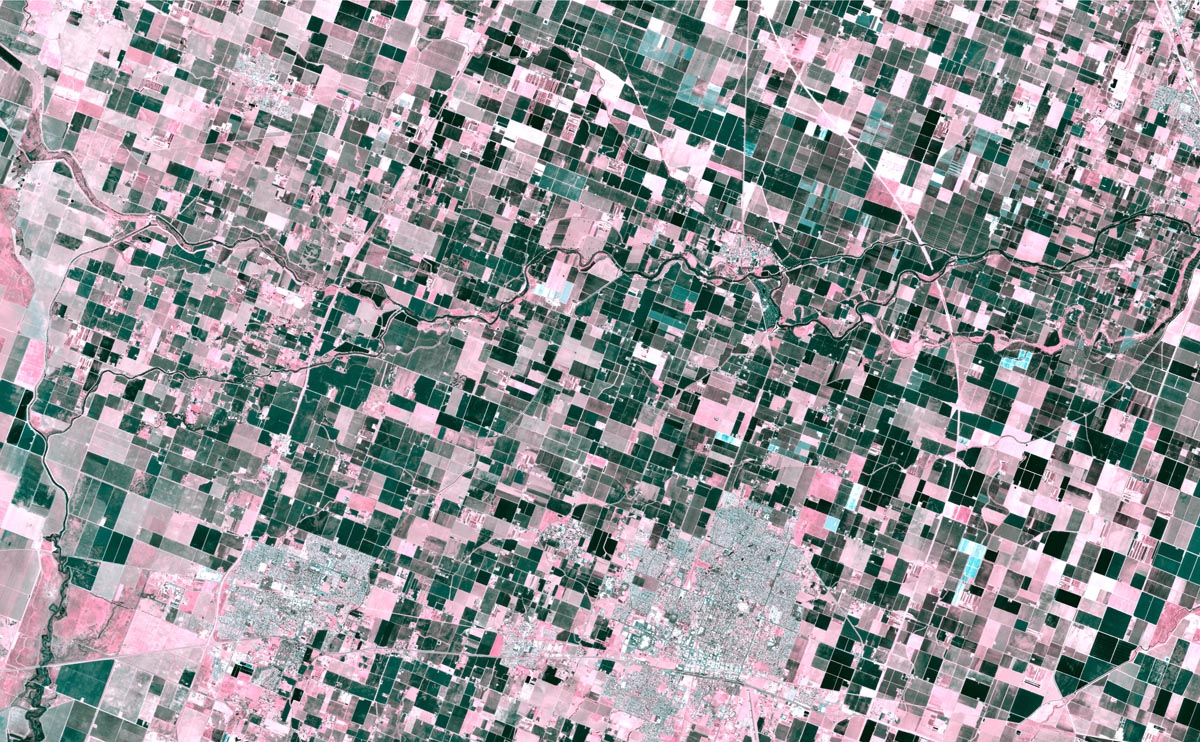 Data Management
Talis is a company specialising in data management, including data acquisition, storage, management, and disposal. The data that Talis manages is often large and complex, requiring specific skills and experience to handle effectively. To support organisations in their data management efforts, Talis offers a range of services, including providing advice to data managers or directly managing data on their behalf. Talis has a wealth of experience in managing large and complex data sets, making them well-equipped to support organisations in effectively handling and utilising their data.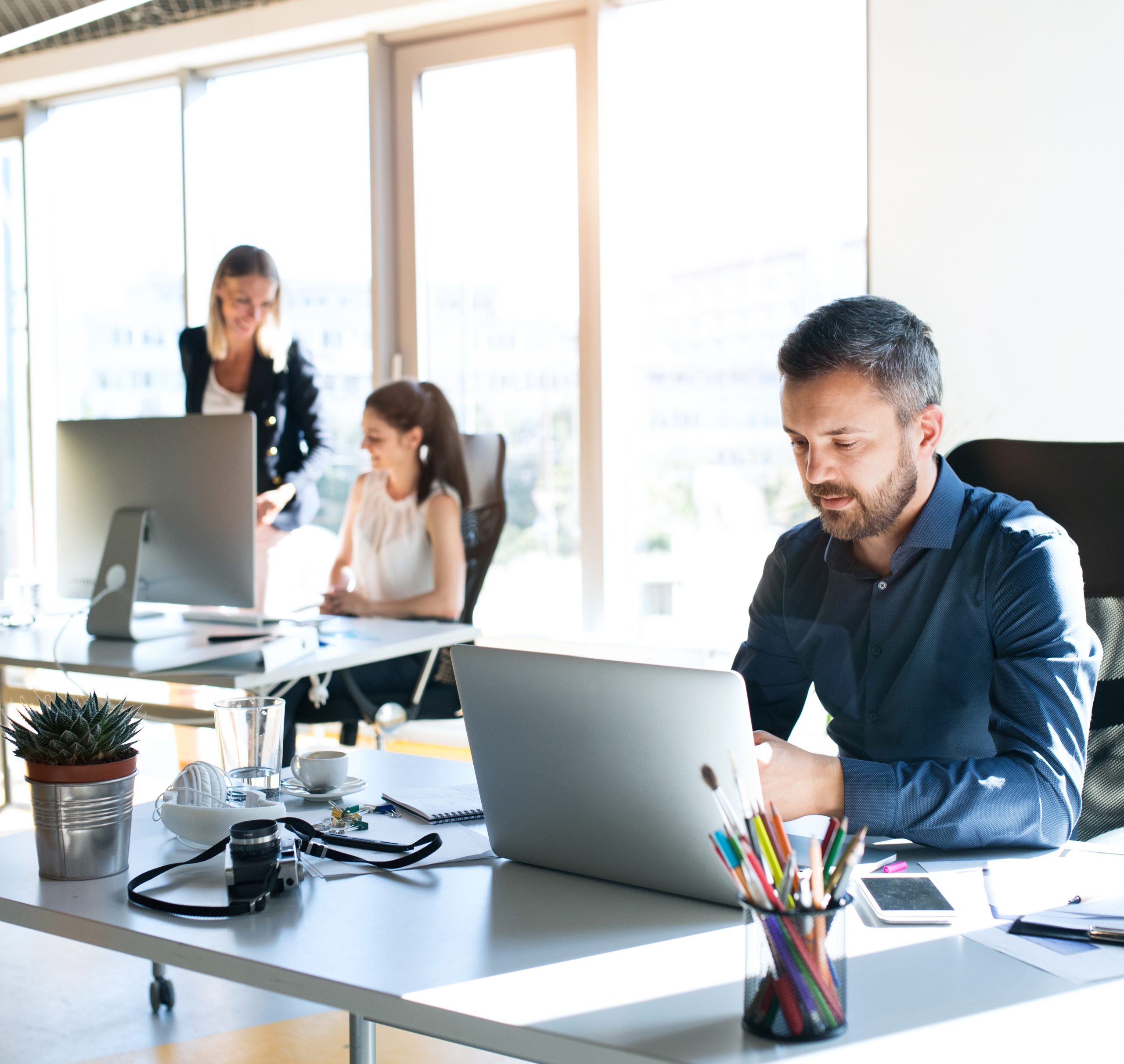 Requirement Engineering
Understanding the needs of an organisation looking to implement or improve its spatial systems is a critical success factor. These needs are commonly articulated as a series of technical and non-technical requirements, which can be achieved through active stakeholder engagement. It is important to translate people's "wish list" items into specific requirements that are suitable for technology evaluation, selection, and implementation. This process requires careful consideration and planning to ensure that the chosen solutions are well-suited to the organisation's needs and goals.
System Design
As a fiercely independent consultancy, Talis is highly informed on the range of systems and technologies available in the market. We use this knowledge to design the most appropriate and cost-effective solution to meet the specific business needs of our clients.
Standards and Governance
The ongoing success and continuous improvement of spatial systems are dependent on the establishment of standards and a governance framework. This includes the documentation of data management standards, which helps to ensure that systems are well-maintained and operated effectively.
At Talis, we work with companies of all sizes to identify key spatial roles and responsibilities and match them against existing organisational structures. Our approach is tailored to the size and complexity of both the organisation and the spatial systems in place, ensuring that we provide customised solutions that meet your specific needs.