Natural Disaster Recovery – Talis is an industry leader in assisting Local Government with the management of emergency works and the delivery of reconstructions works as part of the Disaster Recovery Funding Agreement Western Australia (DRFAWA) scheme and former NDRRA and WANDDRA programs.
Our flexible and experienced project team is familiar with mobilising to regional areas across the state to provide onsite services immediately following a natural disaster event where time is of the essence. In the meantime, an expert team of Project Managers and Engineers work on administering the project following a well proven methodology developed in collaboration with Department of Fire and Emergency Services (DFES) and Local Governments which involves the assessing the condition of the assets, preparing the cost estimate for the repair works, management of the tender process to engage a contractor, supervising reinstatement works and submitting funding claims.
Damage Assessment
A rapid, thorough, and documented understanding of the type and extent of damage to infrastructure is critical to the funding application process. Talis can provide this initial "boots on the ground" assessment, thereby maximising the opportunity for relief funding to be released, and for the road network to be restored to a suitable standard in the shortest time feasible. We do this throughout team of highly skilled civil engineering and technicians.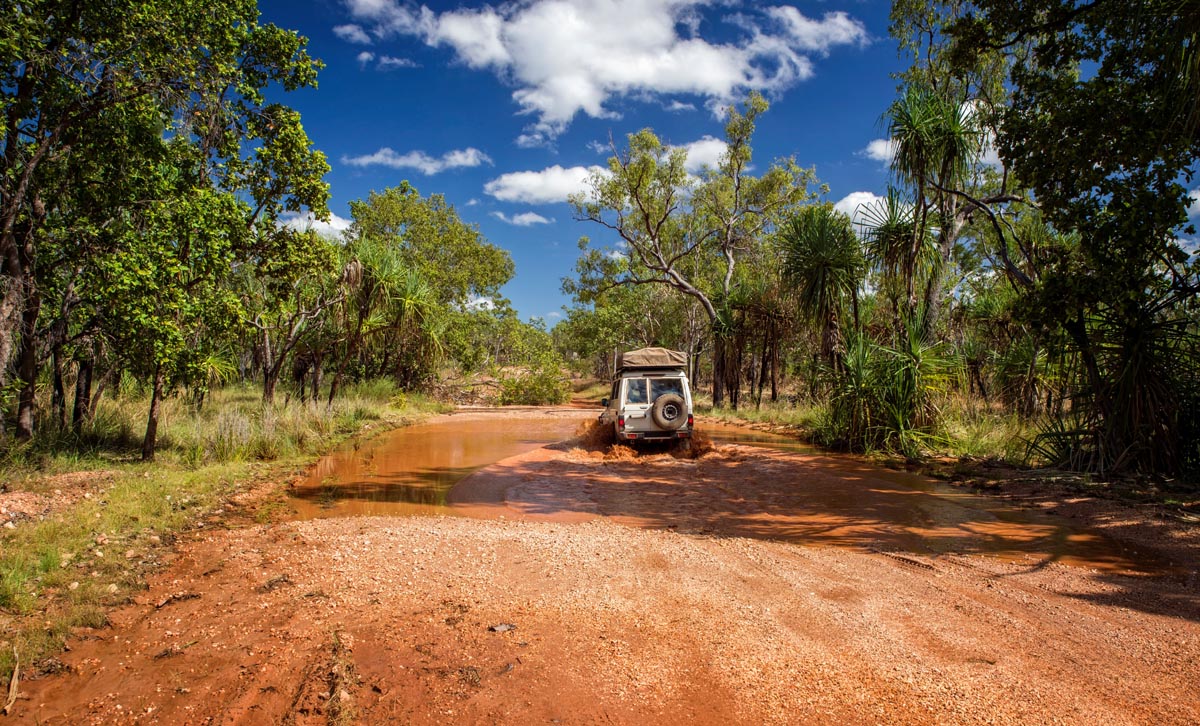 Funding Applications
Talis has helped many clients with extensive and complicated funding applications that involve a lot of data and specifics. These applications would bring benefits to organisations and communities by allowing them to undertake important projects.