At Talis, we understand the importance of effective waste infrastructure management. As a leading provider of waste management solutions, we specialise in the planning, design, operation and maintenance of systems and facilities for the collection, transportation, treatment and disposal of waste materials.
From garbage trucks and landfills to recycling centers and composting facilities, we have the expertise to ensure that your waste infrastructure is safe, efficient and environmentally friendly. We also stay up to date with the latest technologies and practices in waste management, to minimise the environmental impact and promote sustainable development. Our team at Talis is here to help you navigate the challenges of waste infrastructure management and find innovative solutions for a more sustainable future.
Site Selection & Due Diligence
As many landfill operations are approaching the end of their operational lifespans, there is a need for new sites that comply with state and federal regulations and landfill best practice.
Utilising constraints mapping, site visits, site selection criteria and Multi Criteria Analysis, Talis is able to provide advice on the most suitable site for a new landfill and undertake the due diligence required of the site selected.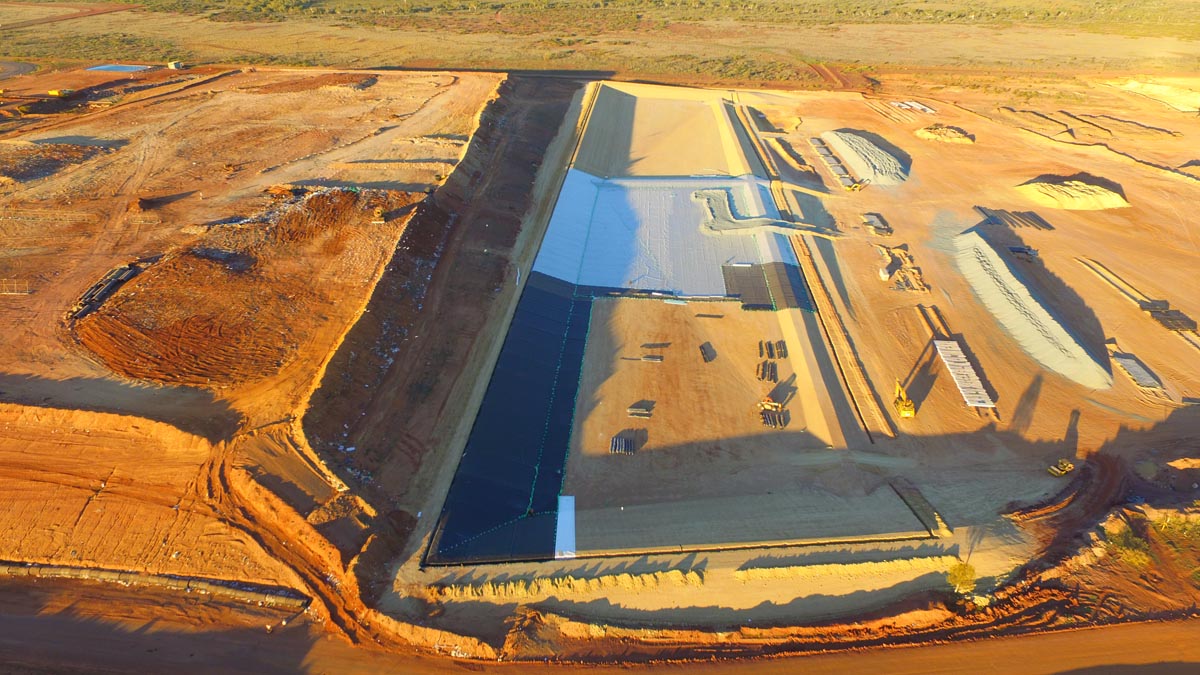 Hydrogeological & Geotechnical Investigations
Understanding the hydrogeology and geology of a site is a key aspect to ascertaining a sites suitability to future landfill uses and classifying the potential risks a new landfill development may have on the groundwater resource and the potential impacts on the surrounding community and ecosystems. Through the use of intrusive bores, many converted to monitoring bores, detailed logging of soils and soil profiles, and aquifer parameter testing, Talis is able to successfully classify and assess the hydrogeological regime and its potential constraints to any future development, allowing the client to make an informed decision in relation to any future development at the site. Hydrogeological and Geotechnical investigations
Depth of Groundwater
Groundwater flow direction
Groundwater flow speed
Downstream receptors and travel time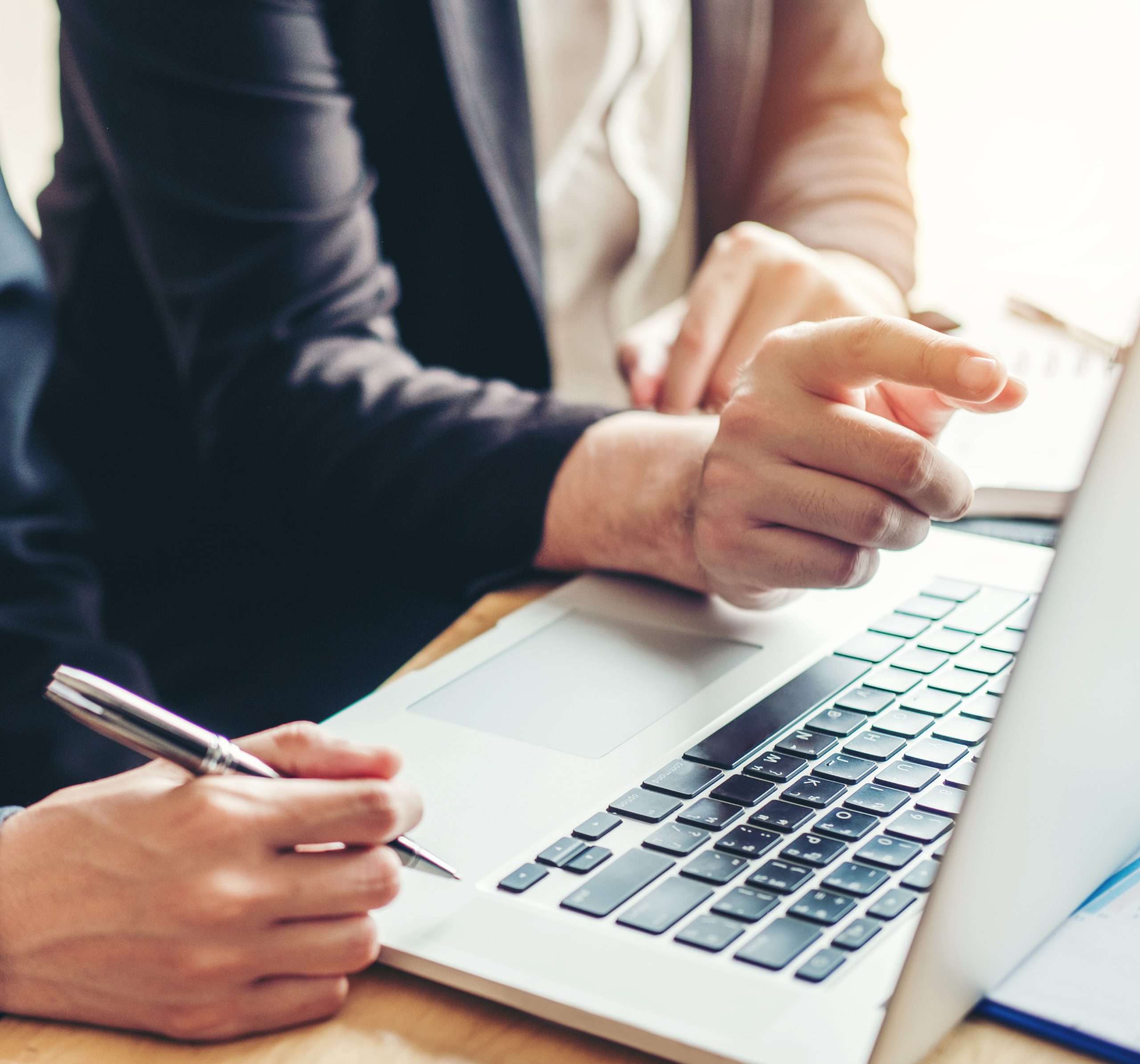 Feasibility Studies & Cost Estimates
Talis routinely conducts feasibility studies and cost estimates for clients looking to diversify their waste disposal options or upgrade their existing facilities. A number of options are explored, and a detailed analysis is presented to the client to better inform their decisions.
Environmental Approvals & Environmental Impact Assessments (EIA)
Talis is experienced in planning, preparing and managing complex environmental approvals regarding landfills and waste management facilities under key Australian environmental legislation. This involves understanding the likely approval requirements for a given project, whether State and Federal approvals are likely to be required, development of realistic timelines for obtaining approvals, liaison with government agencies and development and delivery of documentation in a timely manner.
Talis also has expertise in EIA that involves understanding the environmental impacts of Landfill and waste management facilities projects across a range of factors, how the impacts can be mitigated, and the expected residual impacts after avoidance and/or realistic management measures have been implemented. If the residual environmental impacts are significant, Talis has experience in the development of offset strategies to balance impacts with environmental benefits. Talis has significant expertise in compiling comprehensive but coherent documentation for government agencies and for public consultation to review during the assessment process.
Detailed Design & Procurement
Talis has been engaged by many clients to produce detailed designs for new or existing landfill infrastructure and provide procurement services to the project.
Whether it be a new landfill cell, leachate pond, capping an existing landfill, or starting a completely new landfill site, our diverse in-house design team is able to produce detailed designs for your next project and assist in the procurement of services to help ensure that the project runs smoothly, meets the needs and expectations of the client and adheres to all regulations.

Landfill Lining, Leachate, Gas, Capping and Stormwater systems
Having suitable infrastructure within a waste facility that is appropriate for the site and licence conditions is imperative to having an efficient and compliant landfill.
Talis can assist in ensuring that the appropriate landfill lining and capping system is installed, the leachate collection and evaporation system is optimised, landfill gas is captured efficiently and effectively, and stormwater captured on site is dealt with efficiently and within the licence conditions of the site.
Landfill Operational & Filling Plans
The key to getting the most out of new landfill facilities and extending the life of existing landfills are robust landfill operational and filling plans.
Talis is experienced in creating detailed landfill operational and filling plans, ensuring the safe and efficient use of landfill facilities, while also ensuring that all relevant state and federal regulations are adhered to.
Asset Management & Financial Plans
Talis provides asset management and financial planning guidance. These are crucial aspects of the waste management industry. By effectively managing and maintaining the assets and infrastructure used in waste collection, transportation, and disposal, we can mitigate the risk of costly repairs and replacements and maintain smooth operations. This includes regular inspections, preventative maintenance, and the use of technology to track and optimise the performance of assets.
In addition, we provide essential financial planning for the waste management industry. This includes budgeting, forecasting, and cost management to ensure that clients have the necessary funds to operate and grow their operations. This includes identifying and mitigating financial risks.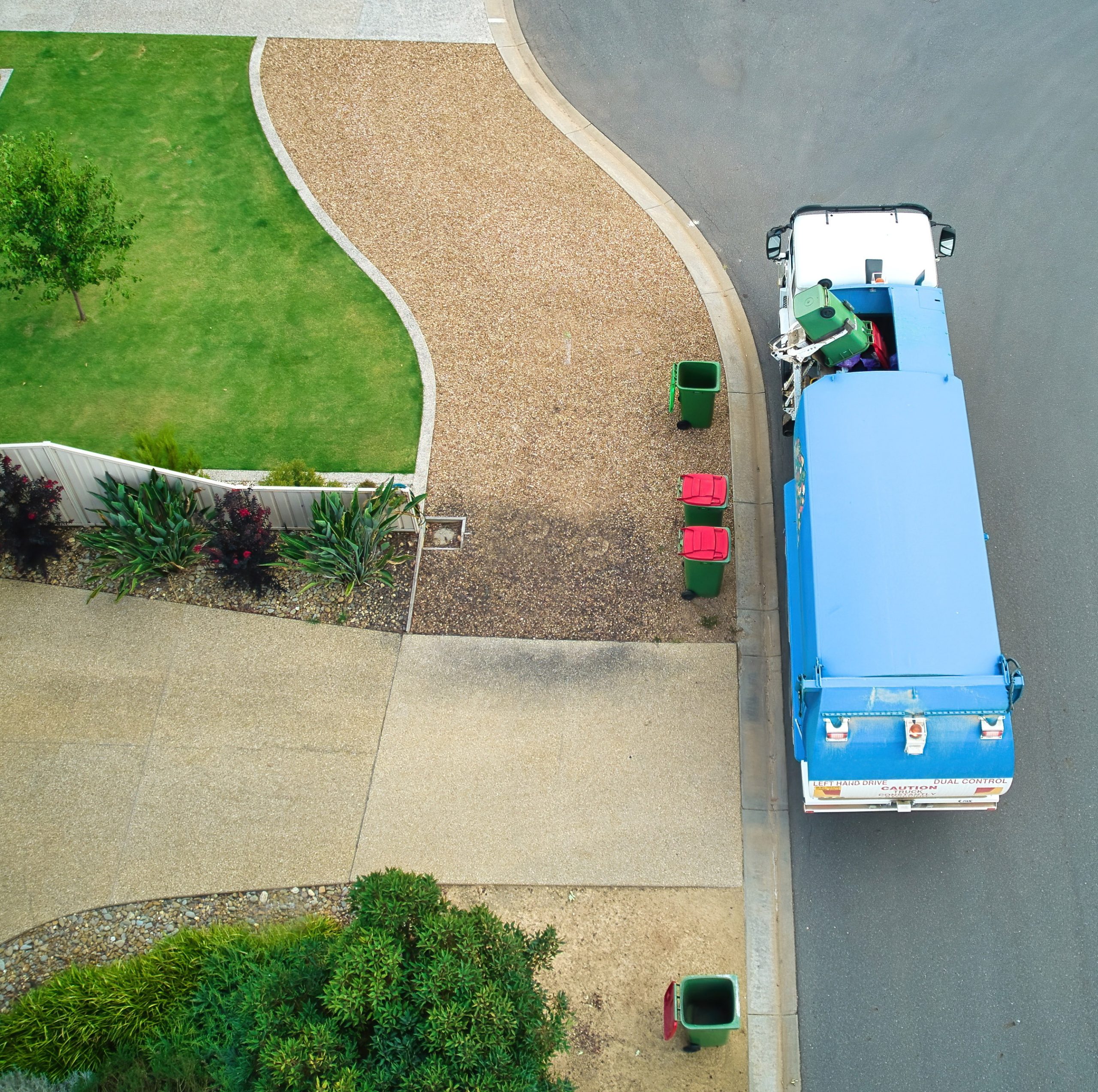 Construction Superintendent and Quality Assurance
Talis routinely provides construction superintendent and quality assurance for construction operations within landfill sites, ensuring construction adheres to the specification and will be approved by DWER. Through the role of Construction Superintendent we can;
chair project progress meetings;
deal with any technical queries that may arise;
assess progress claims;
inspect work and assess project milestones;
and deal with any variations to the specification.
Through the role of Construction Quality Assurance we can provide;
In factory and on site sampling of materials for conformance testing;
Review of laboratory test results ensuring conformance to the specification;
Site supervision of earthworks, the installation of lining and leachate collection systems, and leak detection surveys; and
CQA Validation Certification Report.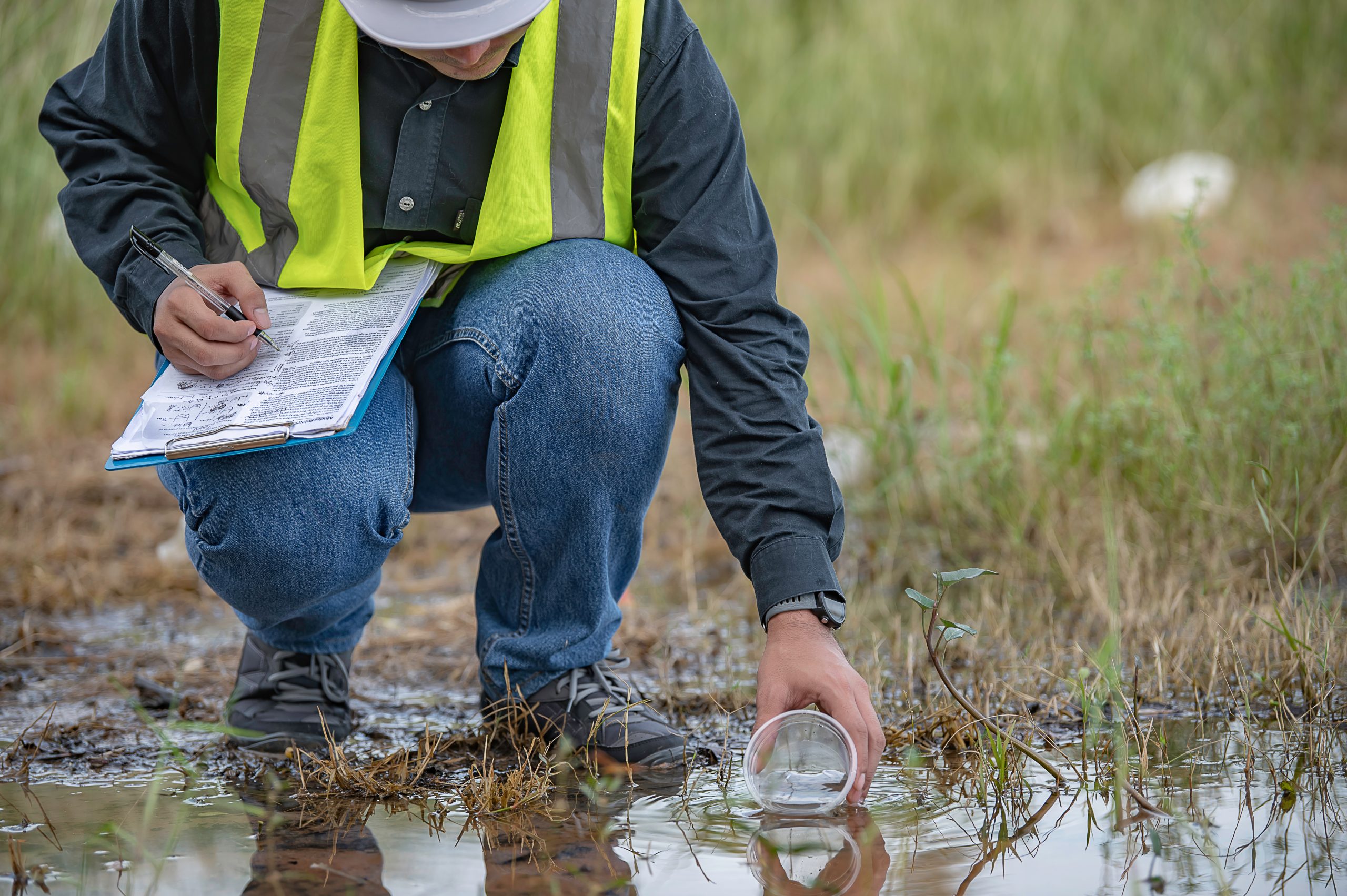 Environmental Monitoring & Regulatory Compliance
The construction and operation of waste infrastructure require approval under key pieces of State and Federal legislation. To support an application for approval, an Environmental Impact Assessment (EIA) is required to demonstrate that a project will not have significant detrimental effects on the environment. Talis has extensive experience in the preparation of EIAs and obtaining the necessary approvals for various types of waste facilities across Australia. A strong understanding of regulator expectations and the intricacies of the approvals process allows Talis to consistently obtain approvals and ensure that projects are delivered in a timely manner.