Training
Talis provides bespoke spatial software training customised to meet your specific learning objectives. In addition, our training is tailored to use the client's organisation's own data, which helps to ensure that the course is highly relevant to the attendees and maximises learning outcomes.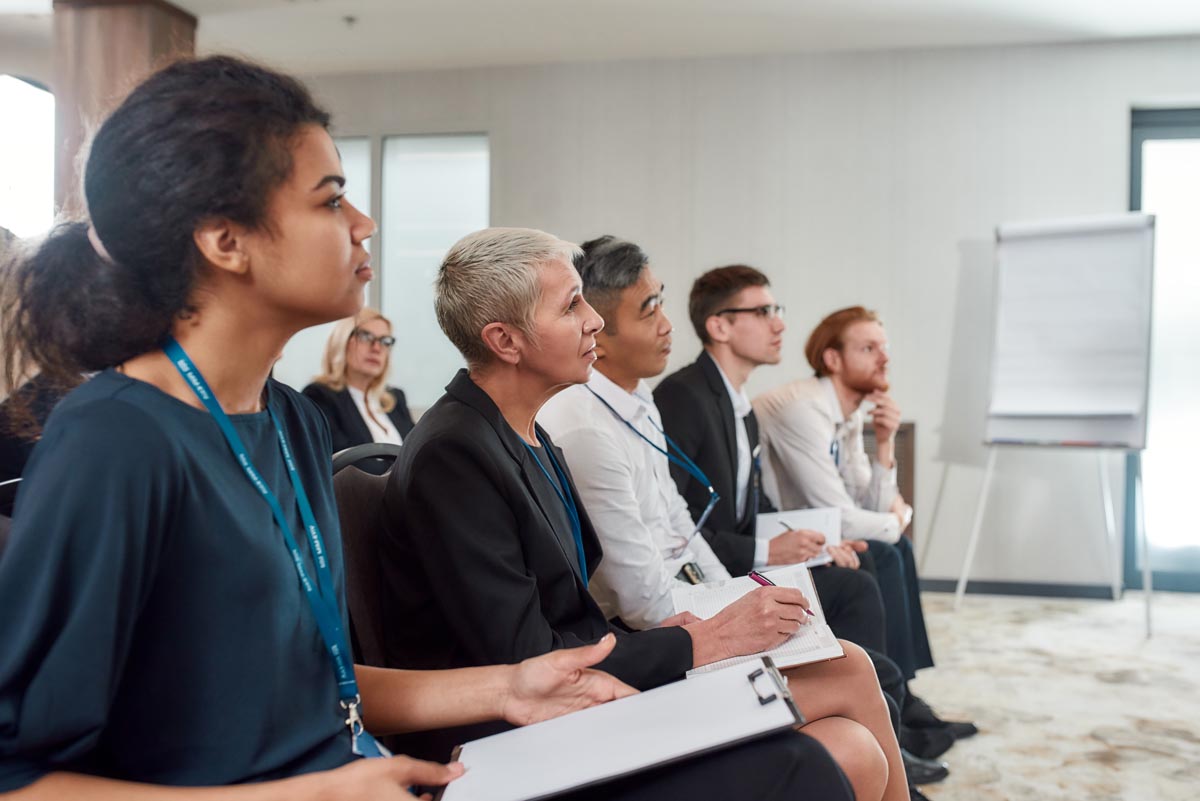 Secondment
At Talis, we offer the option of staff secondment whereby our personnel are temporarily transferred to a client's organisation to work alongside their existing workforce. They can either join an existing GIS team or provide standalone GIS capabilities within the client's organisation. Our trained and qualified resources can be mobilised to work out of the client's offices to support their business and help achieve the organisational goals effectively.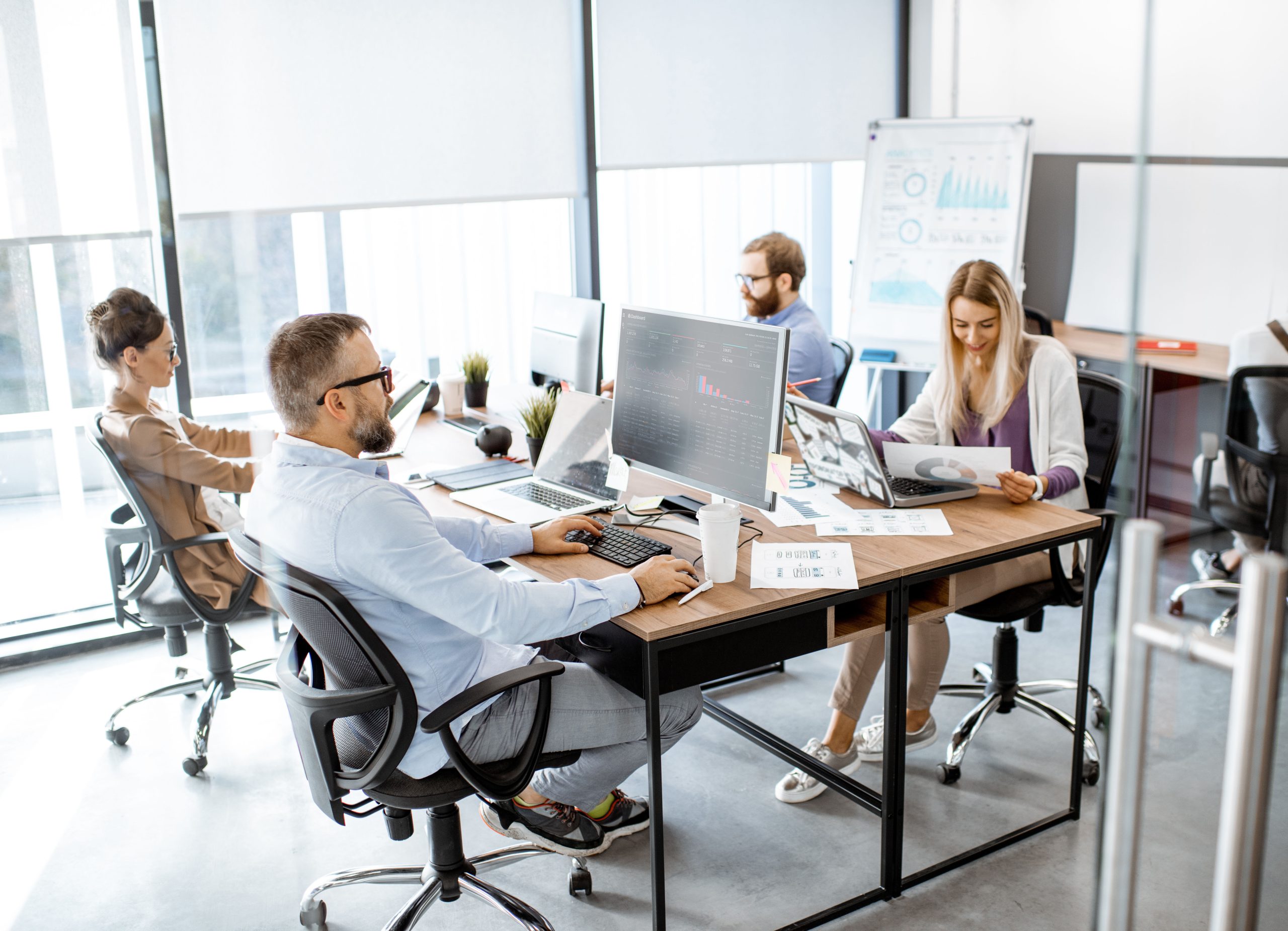 Outsourcing
In the highly connected business environment, Talis operate many aspects of GIS work that can be performed remotely. In recent years the 'new way of working' reinforced the ability of motivated people to produce quality outputs in a flexible and remote capacity. Talis can provide services similar to a Secondment arrangement but delivered remotely and utilising Talis' existing technology framework.