Talis believes that waste strategic management is essential for achieving a sustainable future. As a leading provider of waste management services, we understand that proper waste management goes beyond just the collection and disposal of waste, it requires a strategic approach that considers the entire lifecycle of waste materials.
Our team of experts specialises in developing comprehensive waste management strategies and plans that address all aspects of waste management, from reduction and recycling to treatment and disposal. We work closely with our clients to understand their specific needs and goals and to create tailored solutions that are both effective and cost-efficient. Our approach to waste strategic management also includes the implementation of new technologies and the integration of circular economy principles to minimise the environmental impact of waste and promote resource efficiency.
Strategic & Regional Waste Management Plans
Talis assists clients with strategic waste management plans that consider the framework and the organisation's position to suggest analysed options and develop a roadmap to achieve the desired results in the form of an implementation plan supported by a timeline.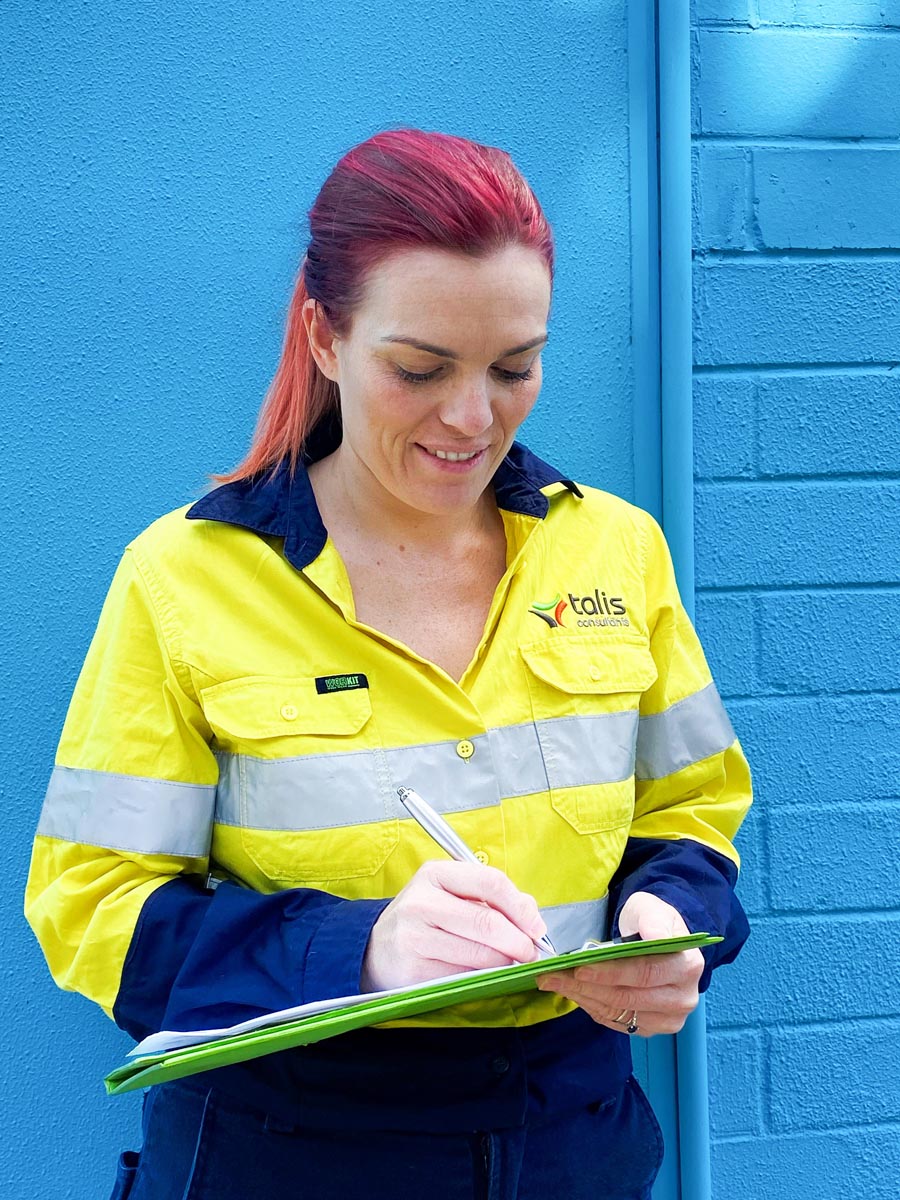 Waste Services Review & Operational Assessments
Talis provides consultancy services to undertake modelling for various scenarios and operations for clients. The modelling assesses the viability of competing scenarios over several years. Using this information, clients can determine the best option for the future. The modelling also helps clients with decision making with other related projects.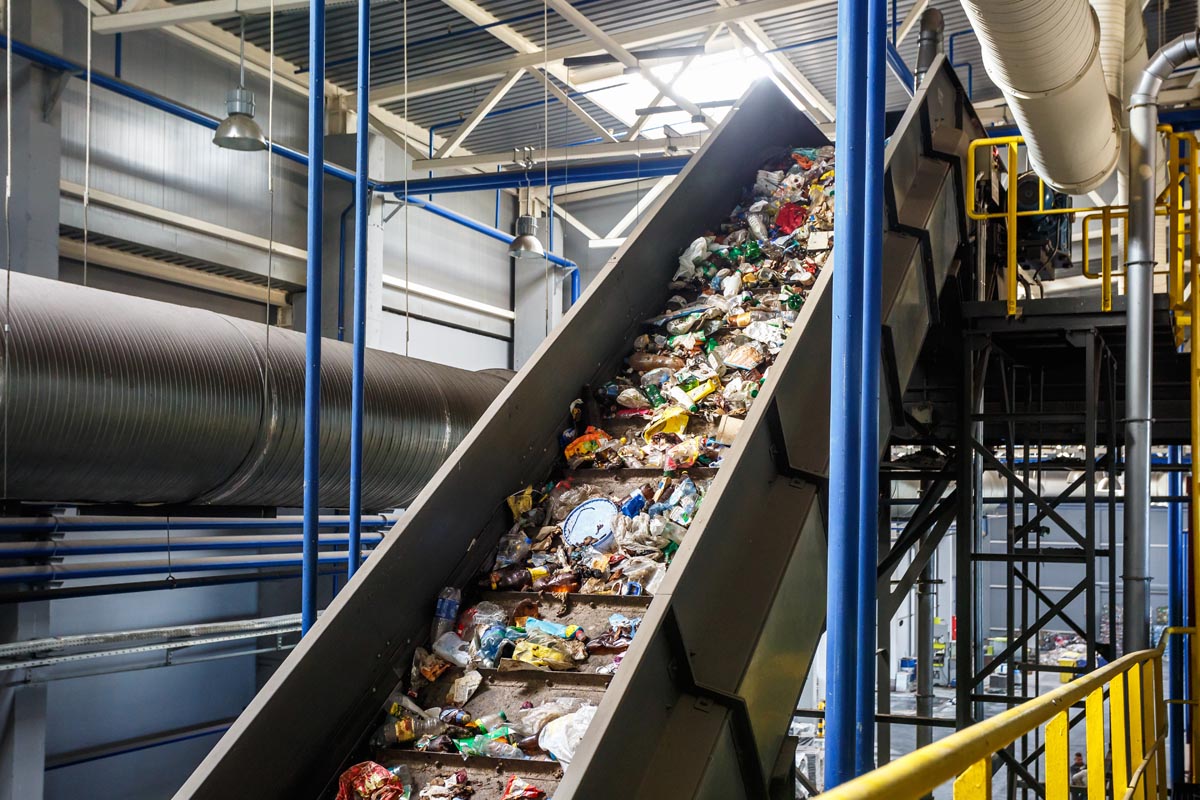 Resource Recovery Projects Including Organics & Waste to Energy
Talis has served clients by preparing business cases, presentations and other documentation required to source and procure resource recovery solutions such as food and garden organics collections and processing, and waste to energy.
Waste & Recycling Services Procurement
Talis can assist clients with the complete procurement process, including tender document and contract preparation, advertising, evaluation including process manuals and complex scenario modelling.
Talis is a full-service procurement provider that specialises in waste and recycling services. The company helps clients manage every aspect of the procurement process, from start to finish. This includes creating tender documents and contracts, advertising the procurement opportunity, evaluating bids and developing process manuals and complex scenario models. Talis has the expertise and resources necessary to ensure that clients receive the best possible value for their waste and recycling services procurement.

Waste Auditing & Compositional Analysis
Talis has a myriad of experience with, and all the required equipment to conduct waste compositional audits and analysis. The audits are completed with clear and detailed reports.
Waste auditing and compositional analysis are essential tools for optimising waste management operations. Talis has extensive experience in this area and is equipped with all the necessary tools to conduct complete waste audits. The audits are performed with great care and attention to detail, resulting in clear and detailed reports that provide valuable insights into the composition of waste streams. These reports help companies to identify areas for improvement, streamline their waste management processes and make informed decisions to improve the sustainability of their operations.
Waste Supply Agreements
Talis has drafted and reviewed waste supply agreements and participant agreements for clients providing innovative waste management solutions.
Talis is a trusted advisor for clients in the waste management industry. We have extensive experience in drafting and reviewing waste supply agreements for clients that offer innovative solutions for waste management. Talis understands the legal and contractual requirements of these agreements and works closely with clients to ensure that the agreements accurately reflect their goals and needs.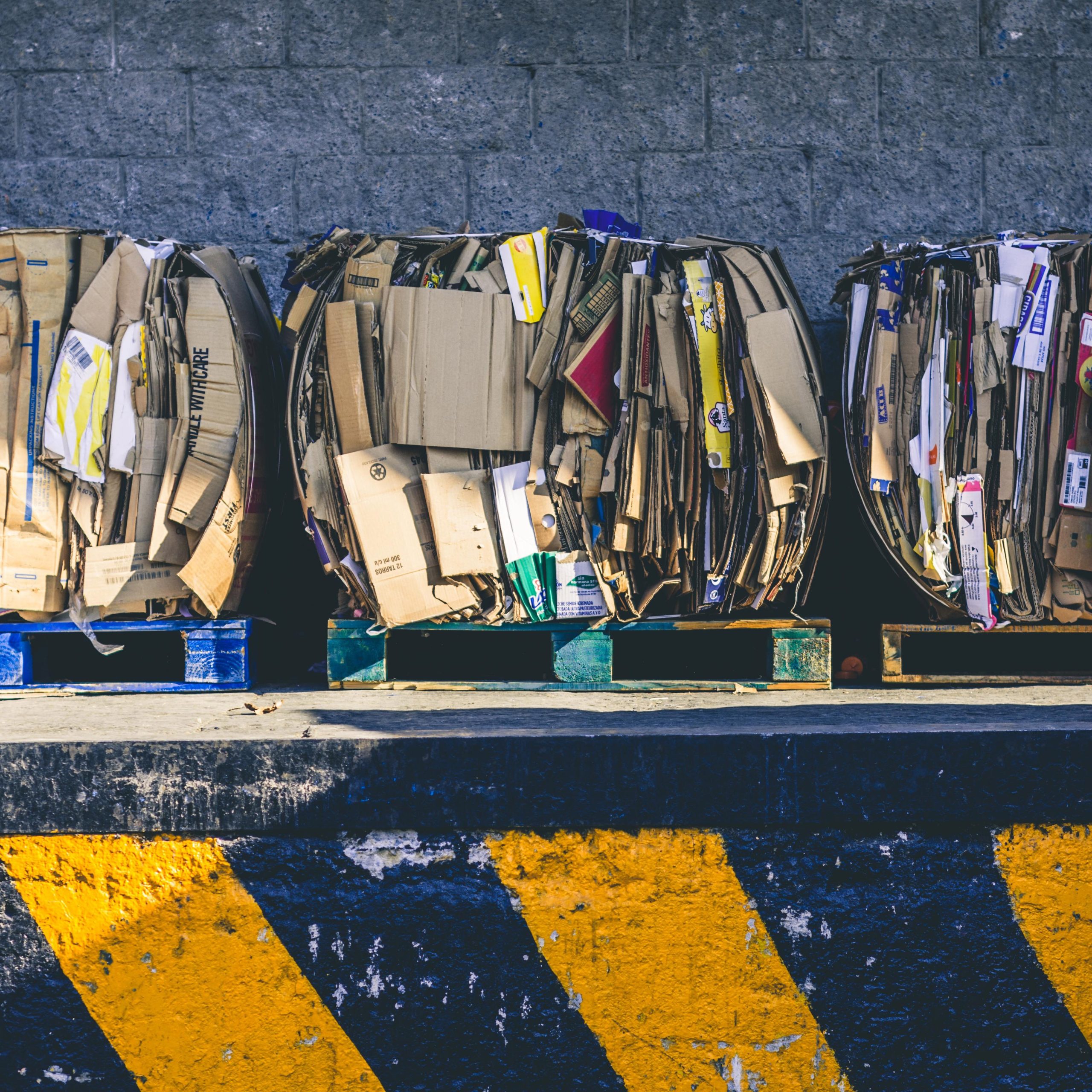 Regulatory Data Reporting
Talis can support clients with preparing annual compliance reports. Talis can also assist clients with custom built solutions for data collection and management.
Regulatory data reporting is a critical component of waste management operations. Talis offers support to prepare annual compliance reports. We can also provide custom-built solutions for data collection and management, ensuring that our clients have the tools they need to accurately report their data to regulatory bodies. With Talis's support, our clients can streamline their reporting processes and meet their regulatory obligations with confidence.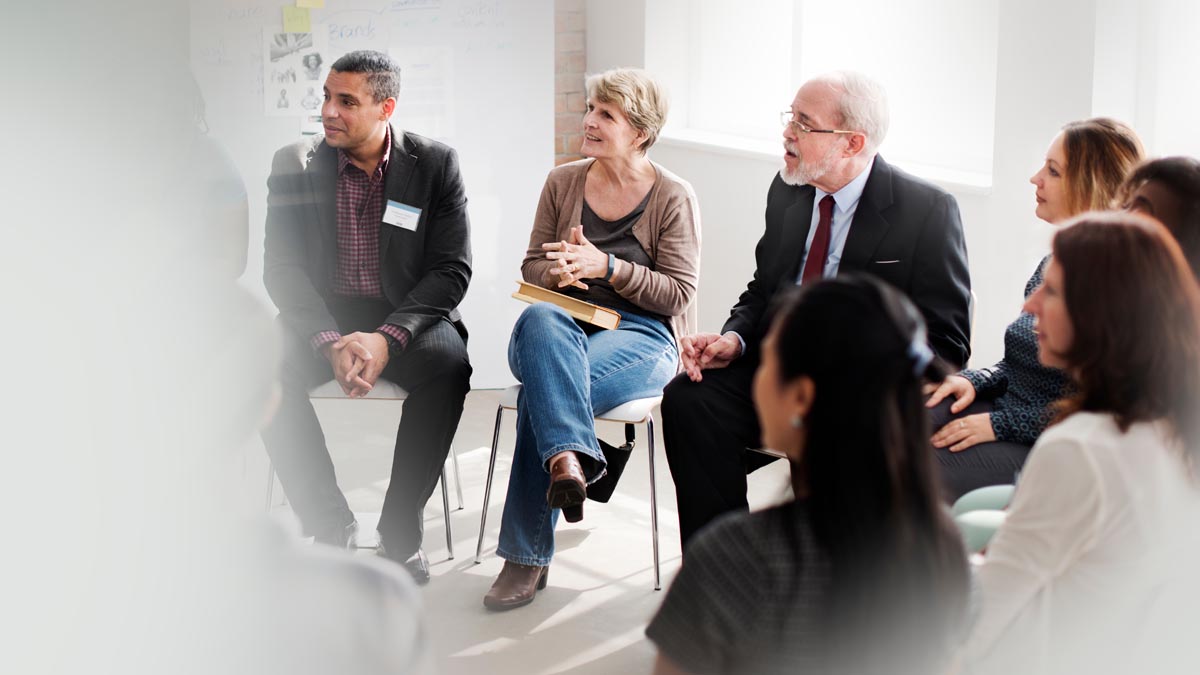 Community Consultation
Talis works with a number of not-for-profit organisations to conduct community surveys and gather feedback from stakeholders as part of the introduction of a new system or a major change. Talis can also organise and host workshops to assist with the process.
Feasibility & Financial Assessments
Talis has experience assisting clients with large scale financial models that assess several scenarios to identify the most economically viable models. Talis can also assist with understanding business modelling and predicting and presenting the expected return on investment.
Funding Applications including Waste Less, Recycle More
Talis has assisted numerous clients with complex and lengthy, data and detail driven grant funding applications, which would benefit the organisations and community with important environmental projects.
Waste Education Plans
Talis has prepared detailed waste education options and action plans for local government clients. A strong education plan helps increase community commitment to waste avoidance and resource recovery initiatives and creates triple bottom line benefits for the organisation.