The Engineering team offers a range of professional engineering services across the full project lifecycle. The combined suite of qualifications and diversity of experience enables the team to deliver cost effective, bespoke solutions on time and budget and in keeping with Industry standards. Our ability to understand the client's needs coupled with our technical expertise and demonstrated commitment to meet them has contributed to our success and facilitated repeat business from our clients.
Road Engineering
Road engineering involves a range of considerations and techniques to ensure the safe and efficient movement of people and goods. This includes geometric road design, which consists of the layout and alignment of the road to meet the needs of the users and the surrounding environment. Shared paths, separated paths and bicycle lanes are options that can be included in road design to accommodate different modes of transportation. Off-street and on-street parking may also be considered in road design, particularly in urban areas. Pavement and stormwater design are essential considerations to ensure the durability and safety of the road, as well as to manage the impact on the surrounding environment. Feasibility studies and infrastructure planning are vital for identifying a road project's needs and potential impacts. Black spot submissions and MRRG submissions (which stands for "Main Roads Research Group") are two examples of reports that may be prepared as part of the road engineering process.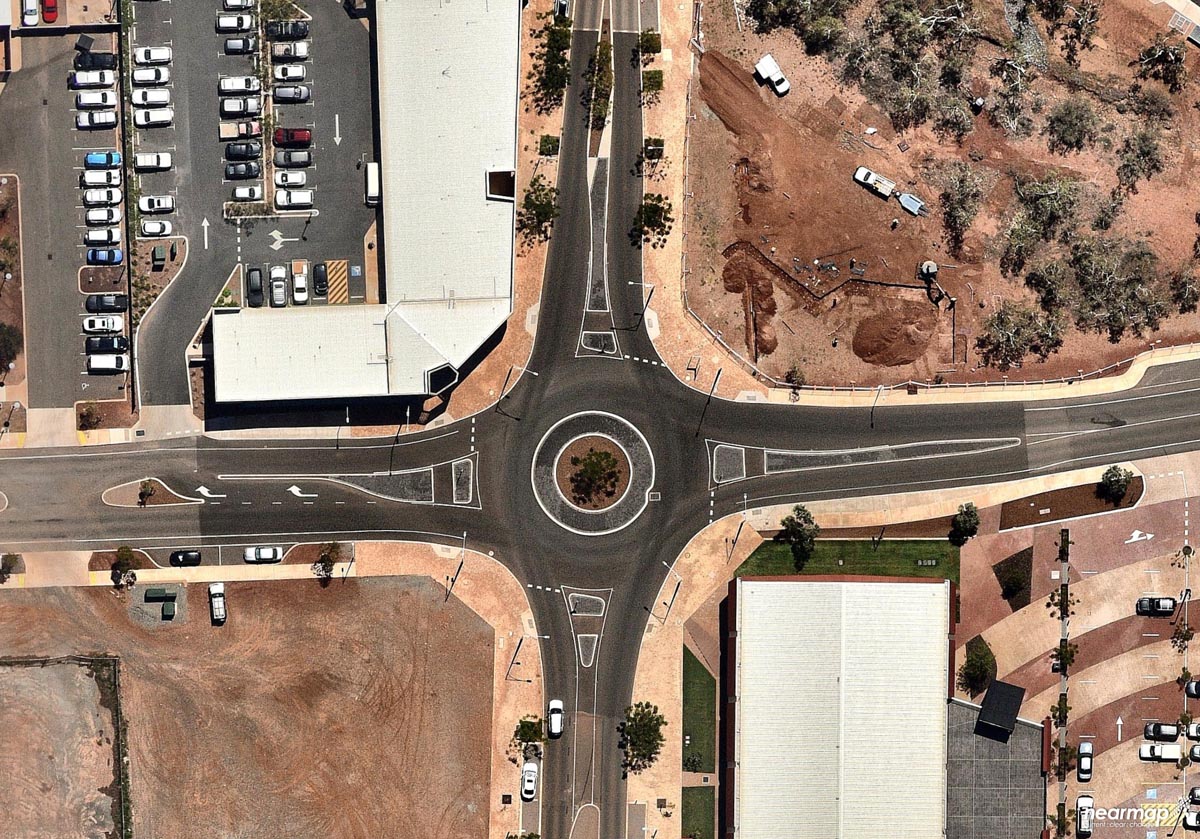 Stormwater & Water Sensitive Urban Design
Stormwater and water-sensitive urban design involve managing and treating stormwater runoff in urban areas to prevent flooding and protect water quality. This includes stormwater management, drainage inspection services, flood mitigation planning and design, catchment modelling, waterways enhancement and rehabilitation, and living streams and swale designs. Talis uses these techniques to ensure effective and sustainable stormwater management in urban environments.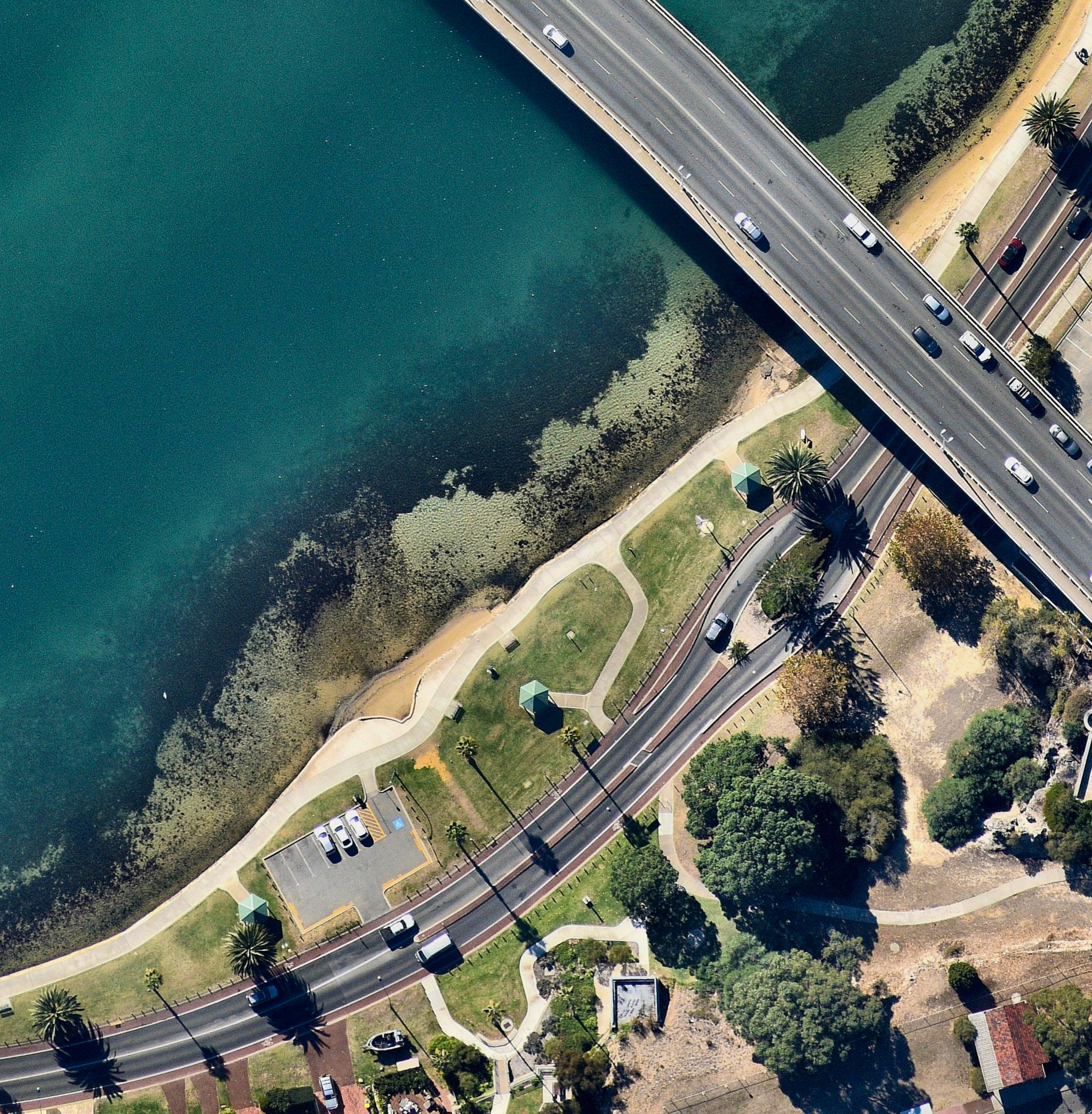 Transport Engineering
One aspect of transport engineering is traffic impact assessments, which involves Talis evaluating the potential impacts of a transportation project on the surrounding area. Talis analyses the likely changes in traffic volume and flow and the potential impacts on the environment and the local community. Talis uses SIDRA modelling to analyse and predict traffic flow, particularly for large or complex transportation projects. We also conduct feasibility studies and infrastructure planning, as they help us identify transportation projects' needs and impacts and guide the development of appropriate solutions.
Structural Engineering
Structural engineering involves the design and analysis of structures to ensure the safety and stability of buildings and other facilities. This includes the structural and civil design of commercial and industrial facilities, the design of retaining walls, and the inspection of bridges and culverts. Structural engineers may also be involved in the design of pedestrian and vehicle bridges.